WCM777 Closed Down By USA Authorities
by Ted Nuyten on November 16, 2013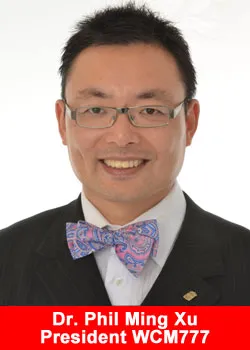 As first reported by Patrick Pretty, and Behind MLM, WCM777, run by Phil Ming Xu, was hit with the conclusion of an investigation by Massachusetts' Office of the Secretary of the Commonwealth Securities Division.
Massachusetts has halted WCM777, saying it was associated with entities in Hong Kong, the British Virgin Islands and the United States and selling unregistered securities. In Massachusetts, the state said, the scheme was targeting the Brazilian community.
In a filing by the office of Massachusetts Secretary of State William Galvin, the state says it opened a probe into WCM777′s business practices in September.
The other part of this content is protected for Platinum members only, you need a SUBSCRIPTION.