Better Business Bureau Extends Membership Invitation to A-Rated Organo Gold
March 31, 2014
By Tina Williams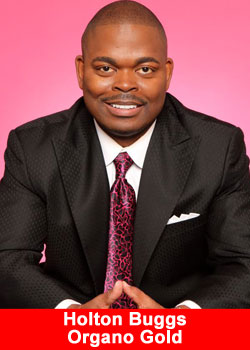 The Better Business Bureau of Mainland British Columbia has extended a membership invitation to Organo Gold based on its A-Rating. The invitation is especially gratifying given that Organo Gold is headquartered in Richmond, British Columbia.
For over 100 years the Better Business Bureau has ensured that high standards for trust are set and maintained by providing an unbiased source to consumers. The BBB of Mainland BC serves the Thompson-Okanagan, Central and Southern Interior BC and the Yukon.
Organo Gold is a licensed and regulated gourmet coffee company that sells its products through a network of Independent Distributors and through the Coffee Connoisseur Club in Canada and the United States.
The OrGano Gold Ganoderma Difference
OrGano Gold is the only Company in North America who has partnered with the largest 100% Certified OrGanic Ganoderma plantations in the world to bring this "Treasure of Life" to the people of the world. OrGano Gold and its partners celebrated the groundbreaking of their $240 million Gano Herb Industrial Park, making it the largest in the world.