Organo Gold Launches New BrewKup Product
March 10, 2014
By Tina Williams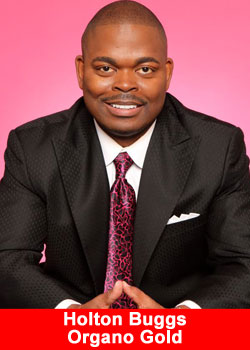 BrewKups offer a single-serve, efficient, convenient and quality cup of freshly brewed coffee in under a minute.
It's the only way to serve brewed coffee that requires no grinding, no preparation, and most importantly, no wasted coffee.
Designed to give consumers a single cup of brewed to perfection, simply place your BrewKup into a single-cup coffee machine and it will brew a perfect cup of hot coffee.
Organo Gold also celebrated their annual event this weekend and announced the next corporate event in St. Louis, MO, happening October 4-5.
Join the global OG Family on October 4-5 in beautiful St. Louis, Missouri as we celebrate our 2014 International Convention in high style at the spectacular Edward Jones Dome! Lights, music and exceptional speakers will ignite your excitement and kick start your motivation to ride into Wave 2 for Organo Gold.
Become part of the "One Team, One Dream" efforts to guide you to the next steps as we welcome our biggest audience ever from around the globe.
Enjoy this historical city, known as 'home of the blues', as you gain insight into boosting your business to new heights with all the latest announcements about new products and business tools to take you to the next level. It's the perfect time to network, learn and share with other Leaders who are just as passionate about OG as you are!