DubLi Hosts Extravaganza In Dubai
July 30, 2014
By Tina Williams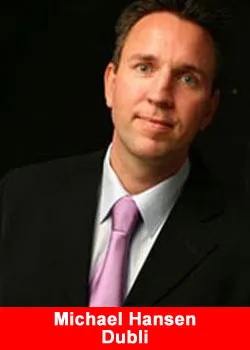 DubLi is hosting their annual 3 day summit in Dubai this September. Associates from around the world will be flying in with a visa provided by the company. The summit package includes:
3 x lunch buffet and beverages (non-alcoholic) @ Armani Hotel
3 x days coffee breaks @ Armani Hotel
Event gift package
Access to experience one of the world's most luxurious hotels
Access to the world´s tallest building
Free Shuttle Bus to Armani Hotel event venue from selected hotels
Desert Safari trip incl. 5-star menu + beverages (alcoholic drinks not included), Sand Dune Rides, Live DJ, Belly Dancers, Quad Bikes, Henna Paint, Camels, Dancing and much, much more…

Evening Marina Cruise Dinner in Dubai Marina – Sail on one of the unique DHOW ships in the Dubai Marina while you enjoy a 5-star menu + beverages (alcoholic drinks not included)
DubLi Inc through its subsidiaries, provides Cashback rewards and value-based travel, shopping, and entertainment portals to online customers, through DubLi.com, worldwide. The company?s DubLi.com, which features various brand name stores and travel companies, enables consumers shop, find the deals, and then earn Cashback with each purchase. It also operates DubLi Network (Dublinetwork.com) that offers the entrepreneurs an opportunity to create their own distributor organizations.
DubLi Inc was at $0.125, showing a -23.78% decrease. Around 1.24 million shares have been traded, versus an-average trading volume of 341,607.00 shares. The company is now valued at around $46.48 million.
Sales Directors and above are also invited to CEO Michael Hansen's home in Dubai.