Arbonne International Expands To Poland
August 6, 2014
By Tina Williams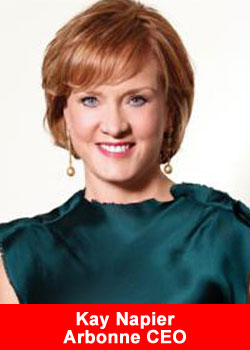 Arbonne International, a skincare and cosmetics company, announced this week that they will be expanding their distributorship to Poland, October 1st, 2014.
About Arbonne International
Founded in Switzerland in 1975, Arbonne International, LLC, creates personal care and wellness products that are crafted with premium botanical ingredients and innovative scientific discovery. Arbonne. Pure, Safe, Beneficial. Arbonne's personal care and nutrition formulas are vegan certified and adhere to a strict Purity and Safety Ingredient Policy.
Arbonne products are available at arbonne.ca or through an extensive network of Arbonne Independent Consultants in Canada, the United States, Australia and the United Kingdom. Arbonne is a privately held company and is headquartered in Irvine, Calif. Arbonne® and Pure Vibrance(TM) are registered trademarks of Arbonne International, LLC.