Trévo Announces The Grand Opening of Uganda Office
August 12, 2014
By Nicole Dunkley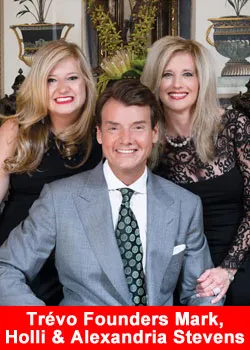 What happens when a country known for its captivating beauty and friendly people joins forces with a global wellness and prosperity phenomenon? Trévo Uganda!
Trévo recently continued its global expansion with the opening of its next international location in Kampala, Uganda. On July 31 President and CEO of Trévo, Mark A. Stevens, and Trévo Uganda's Country Director, Salim Rashid, joined a large group of excited Trévo field leaders to celebrate the official opening of the Trévo Uganda offices in Kampala.
A huge crowd was on hand for this grand opening and excitement ran high as global leaders and Stevens took the stage to discuss the amazing benefits of Trévo's unparalleled opportunity and product. Several leaders described their life-altering journey toward incredible prosperity with Trévo, including five-figure monthly incomes, new company cars and the ability to create legacies of wellness, purpose and prosperity for their families, communities and countries.
Fast-Growing Global Wellness Company Launches Latest International Location
The Trévo Uganda office is located at Plot #59A, Eastern Plaza, Level 2 (next to MTN towers) on Yusuf Lule Road in Kampala, Uganda. "We are all very proud of this beautiful new office as well as the fabulous Trévo Uganda staff," Stevens said.
If you are in the area or would like more information about the unlimited opportunities available through Trévo Uganda, please visit our offices or call the Trévo Uganda office at +256 414 660 724.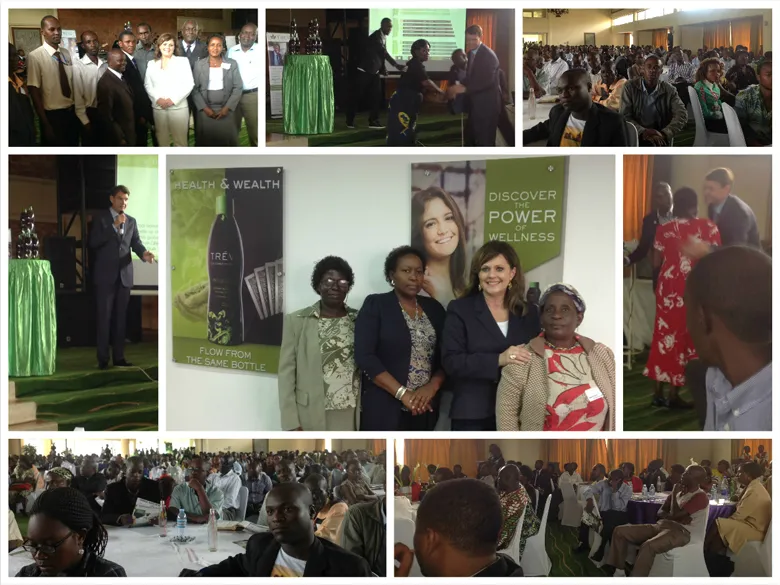 ABOUT TRÉVO
Trévo's Founders are Mark and Holli Stevens who have a proven track record of over 16 years as owners of a successful network marketing company. Mark and Holli have also been on the "other side of the table" as independent representatives, building organizations with tens of thousands of members. This dynamic duo also possess nearly four decades of combined business ownership expertise.
Trévo's proprietary blend of over 174 premium nutraceuticals, including maqui and acai berries, mangosteen, amalaki fruit, gotu kola, ashwagandha and a cornucopia of other fabulous nutraceuticals. In fact, Trévo has developed the only nutritional supplement in the world to combine and harness the power of such a remarkable array of vitamins, minerals, "supergreens," antioxidant-packed fruits and vegetables, coral calcium, and herbs from around the globe.
Based in Oklahoma, Trévo LLC is powered by a global network of many thousands of energetic and excited Life and Health Coaches.