Darin Kidd Inspires Success With Nerium International
October 9, 2014
By Nicole Dunkley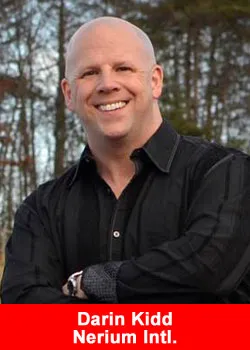 A dwindling sales territory meant fewer dollars in Darin Kidd's pocket, and then came the layoff. Soon he was awaiting eviction and applying for public assistance to feed his family. Kidd felt hopeless. But network marketing lifted he and his family out of that pit 15 years ago, and today he's dedicated to creating hope for others through Nerium International.
"I love helping people and helping them reach their full potential. That's a big driving force for me," Kidd says. "I love seeing that spark in their eye when they realize they could be a stay-at-home parent, retire with someone they love, or give to their church or a charity they care about."
As a Nerium 5-star national marketing director, Kidd and his wife, Cheryl, lead a team comprised of people from all walks of life. For them and their teammates, building a Nerium business is a big equalizer to success. Kidd says, "It doesn't matter where you live, your education or lack of education, you can do network marketing."
Nerium's record-breaking industry success in the U.S.—based on a simple business-building system and fabulous training program targeting those new to direct selling—illustrates why Kidd believes this. So too does his personal financial success, having earned $800,000 in the past 12 months, as well as a $375,000 Live Better Bonus.
"Thank God someone looked at us NOT as how we were, but how we COULD be with our God-given potential," Kidd says. Nerium Founder and CEO Jeff Olson did that for the Kidd's so many years ago and now Darin Kidd does it for others. "What motivates us now is helping others realize they can have more, do more and be more! We can't wait to get up every day and see who we can help and serve."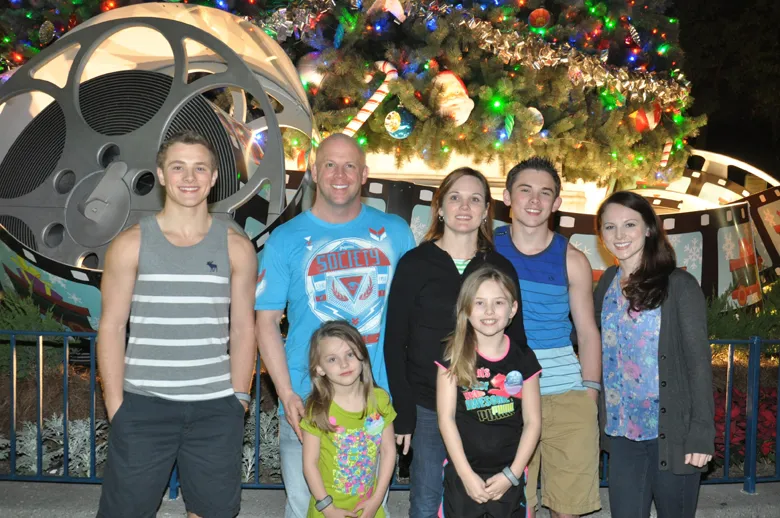 Connect with Darin Kidd:
Email: [email protected]
Facebook: facebook.com/succeedwithdarin or facebook/darinkidd
Website: www.succeedwithdarin.com
About Nerium International
Nerium International, LLC, based in Addison, Texas, launched in the U.S. in 2011 breaking multiple industry growth records by marketing scientifically validated skincare products that generate age-defying results. Expert relationship marketers Mark Smith and Tammy Smith have been a powerful recruiting team since Nerium's inception. Decades of direct selling savvy in teambuilding and sales combined with Nerium's break-through patented skincare formulations and systematic business growth have allowed Mark and Tammy to become the #1 income earners in Nerium International. The Smith's agree that what attracts incredible people to Nerium is the fact that the company focuses on personal development, living a life of contribution and building a culture with class.