Mark O. Smith Gets Real About Nerium Making Dreams Come True
November 7, 2014
By Nicole Dunkley
Nerium International Brand Partners make dreams come true each and every day by focusing on their own personal development and build successful business using Nerium's outstanding resources. Nerium International's #1 income earner Mark O. Smith took the stage and addressed a crowd of 15,000+ dreamers last week telling them how easy it can be to DREAM, BELIEVE, and ACHIEVE in life and business.
Nerium Brand Partners from the U.S., Canada and Mexico gathered at Nerium's first truly international conference, Get Real 2014 in Long Beach, California, to hear energizing words from Smith and members of Nerium's executive management team and to learn about new business-building tools and charitable endeavors.
The highlight of the conference, Smith says, was a crowd-pleasing keynote speech by personal development guru, John C. Maxwell. "He was simply amazing," Smith says. Maxwell energized the crowd with a message about learning how to believe in yourself and trust your own self-confidence enough to ask questions.
Get Real 2014 was the first international gathering of Brand Partners since Nerium International expanded its global footprint into Canada and Mexico earlier this year. More are sure to follow in 2015.
Nerium International, LLC, based in Addison, Texas, launched in the U.S. in 2011 breaking multiple industry growth records by marketing scientifically validated skincare products that generate age-defying results. Expert relationship marketers Mark Smith and Tammy Smith have been a powerful recruiting team since Nerium's inception.
Decades of direct selling savvy in teambuilding and sales combined with Nerium's break-through patented skincare formulations and systematic business growth have allowed Mark and Tammy to become the #1 income earners in Nerium International. The Smith's agree that what attracts incredible people to Nerium is the fact that the company focuses on personal development, living a life of contribution and building a culture with class.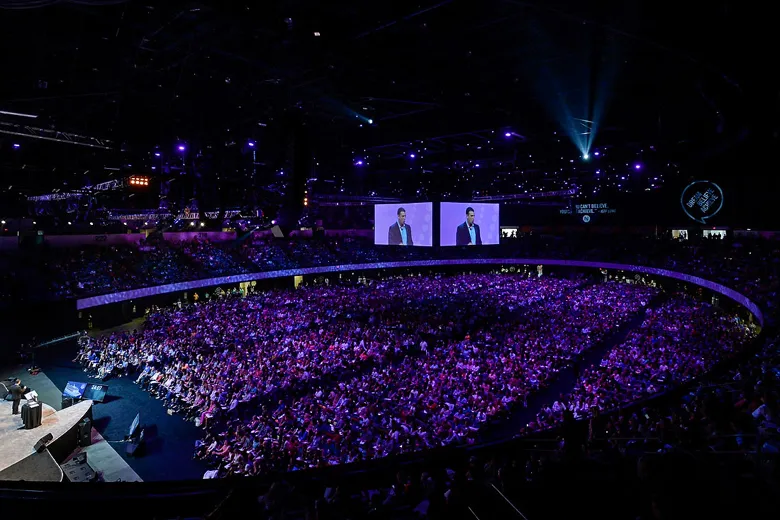 Contact Info: Mark and Tammy Smith
Email: [email protected]
Facebook: Mark O Smith.com