CVSL Stock Opens, Closes At $13 In Debut
December 15, 2014
By Tina Williams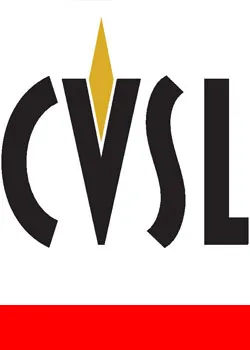 CVSL, a holding company for direct sale businesses, debuted on the New York Stock Exchange Friday, uplisting from an over the counter exchange.
Dually headquartered in Dallas and Luzern, Switzerland, CVSL saw its stock traded as high as $19.85 per share on the OTC market in the past year. It hit NYSE under the ticker symbol CVSL and opened and closed at $13 per share.
We didn't really anticipate a large change in the pricing, the point was more to be on the stock exchange, said Russell Mack, vice president of the company. This was the first step of a long-term strategy.
Just over 18 months ago, CVSL made its first acquisition, buying Longaberger, an Ohio company that creates pottery and baskets. It now owns eight businesses in the direct to consumer market and want to continue to add to its portfolio. M&A will be the company's major focus in 2015 as it works to grow geographically and across industries.
Right now out of our companies we represent nine industries, Mack said. What we want to do is build outward and diversify so CVSL represents as many categories of direct to consumer as possible.
We also want to expand geographically, he added. We're currently selling in 40 countries worldwide, and we want to continue to expand that so that eventually we're in every market globally