Total Life Changes' TEAM USA Power-Couples Celebrate 1-Year Anniversary
December 9, 2014
By Team Business For Home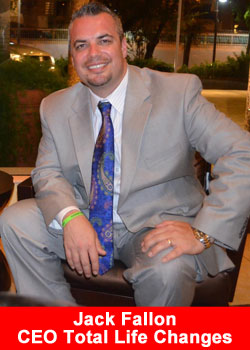 In just a few days, Total Life Changes TEAM USA members Kenny & Chante Lloyd, Gregg & Lenika Scott and Erwin & Twiler Portis will kick up their feet and look back on their many accomplishments in just one year of business with TLC. These couples are no strangers to success.
Former top earners in the Industry with a proven track record, they have made their mark in the United States once again. This team of accomplished business partners are responsible for the tremendous growth that TLC has seen since they arrived on the set.
As Kenny Lloyd would say, "Documentation beats conversation." And they have plenty of documentation in just one year. Since this team has joined Total Life Changes in December 2013, corporate numbers have gone through the roof. Team USA is averaging over 600 new members per week with over 11,000 members signed up in less than twelve months.
"We have set record numbers in sales and new affiliates week after week and we are just so blessed to be a part of this wonderful company," adds Lenika Scott. The team is focused on generating a tremendous amount of revenue by next year. Their motto has become, "One Team, One Dream, One Hundred Million."
These same six team members are responsible for launching an International tour. The Beautiful You Tour began in Houston, Texas; the hometown of Kenny & Chante Lloyd and Erwin & Twiler Portis on September 27, 2014. The Beautiful You Tour has landed in Chicago, Illinois, Raleigh, North Carolina; hometown of Gregg & Lenika Scott and Fort Wayne, Indiana. The tour will continue in Puerto Rico and Peru.
TEAM USA members Kenny & Chante Lloyd, Gregg & Lenika Scott and Erwin & Twiler Portis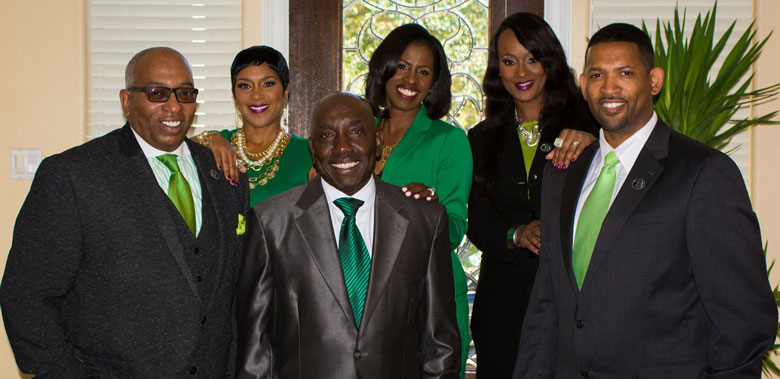 The Beautiful You Tour is a fashion show and gala that is introducing prospective members to an all-new product line that will be released right back in Houston on February 14, 2015. This all-new product line combines Total Life Changes signature product, Iaso™ detox Tea with a waist-training compression garment that can instantly transform one's figure.
The goal is to introduce women and men to a product package that concentrates on one's inner health and outer beauty. With (6) garment styles to choose from in a number of sizes, women can experience an immediate transformation of their chest, waist, buttocks and thighs to fit into "that" new dress and get their sexy back. And drinking two cups of Iaso™ tea a day will melt the pounds away. It's a win-win situation.
"The most significant accomplishment for us is that we are truly impacting peoples' lives. The testimonies from Total Life Changes' products are evident all over the Internet. The fact that we share our results from the products, instead of trying to sell the products, makes this business very easy for others to duplicate," states Twiler Portis.
"I am so very proud of our representatives all over the globe. But what TEAM USA has been able to accomplish in just one year's time is really extraordinary. They have delivered on every promise they made to me since day one, and I just wish them continued success. They really respect each other and work together to reach their goals," says Total Life Changes CEO, Jack Fallon.
You can attend The Beautiful You – Red Carpet Event & Valentine's Gala in Houston, Texas on February 13th-14th 2014.
Get your tickets on Eventbrite. Witness the excitement as Total Life Changes releases their new product line, acknowledges members success and explains this amazing opportunity. TLC is on the Move.