4Life Japan Hosts 2015 Kick-Off Meetings
January 19, 2015
By Nicole Dunkley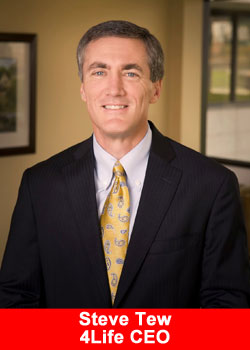 4Life Japan began the year with the first of four regional 2015 Kick-off Meetings. The first event took place on January 11 at the Yokohama, Minatomirai office and hosted more than 100 local distributors. This event is to be followed by meetings at offices in Saitama, Kumamoto, Hakata, and Okinawa.
In attendance were Gold International Diamonds from Korea Kang Ok Nye and Choi Ki A, as well as numerous International Diamonds and other distributors. Staff members from the Japan office were also present including General Manager Yuichi Arima.
Kang Ok Nye: One of the great things about 4Life is that you can write the novel of your own life. Two important things to focus on are setting goals and remembering to always smile!
Choi Ki A: My life changed significantly when I joined 4life. I believe it is our mission to share the 4Life products and opportunity. 4life is too good to keep secret! Share it with the world.
The purpose of the meetings is to share the 2015 business building strategy with distributors in Japan, boost motivation, and launch a series of new promotions. The meeting also included recognition and speeches from Kang Ok Nye and Choi Ki A.
Yuichi Arima: I believe this year will be the year that Japan grows dramatically. Once you do decide to board our ship of success, we will be here to support you and your business.
About 4Life
In 1998, 4Life Founders David and Bianca Lisonbee launched the company's flagship immune system support product, 4Life Transfer Factor. As the first network marketing company to do so, 4Life's leading group of doctors, scientists, and researchers continue to advance immune system science with innovations in product formulation, production standards, delivery methods, and more. Today, people in more than 50 countries enjoy the immune system support of 4Life products.