Flexkom Not Paying Out Commission?
February 21, 2015
By Team Business For Home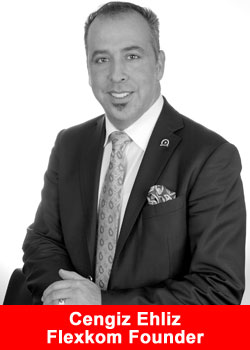 Seems Flexkom, a German / Turkish based MLM, is paying out commissions selective, meaning that some distributors gets their money and others do not.
A HUGE red flag and over 20 complaints are filed in the Direct Selling Companies Complaints Poll.
There are many similarities between Wake Up Now and Flexkom…
Flexkom founder / CEO is Cengiz Ehliz, from Turkey, and 95% of the 40,000+ distributor downline is build by Asker Sakinmaz a former Unicity leader who was raised in the Netherlands and was born in Turkey.
The company sells "FlexCards" to its affiliates and participating store owners, which they are then able to sell or give away to consumers. Flexkom's software is crappy and after 5 years the cash back solution is still not working properly.
Each FlexCard is loaded with 20 EUR worth of "FlexMoney", which is a virtual currency used by FlexKom. FlexMoney can be redeemed for cash or used to purchase products online via FlexKom's various shopping portals (stocked by third-party merchants participating in the FlexKom merchant program).
FlexCards can be used to earn discounts on products and services offered via the FlexKom merchant network, as well as for keeping track of customer's cashbacks from merchant partners.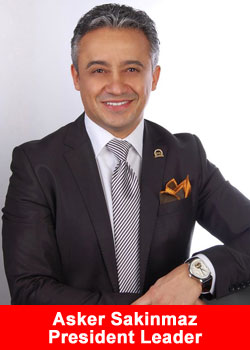 Cengliz Ehliz has in Germany a damaged name, working with multiple companies which went out of business or are in bankruptcy mode.
Asker stepped down as CEO about a year ago when he noticed Cengiz Ehliz did not deliver the field what was promised even after years of operations.
This month top earner Asker Sakinmaz was terminated, upon belief and information without cause and it seems much more leaders are wrongfully terminated.
If you put your heart and soul in as leaders did, and the company owner does not deliver, does not pay commissions, and terminate without cause, then I understand why so many complaints are filed about Flexkom.