FuXion Celebrates Million Dollar Earners
March 2, 2015
By Tina Williams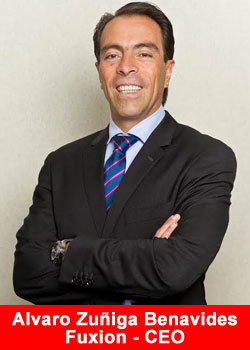 FuXion opened its Hall of Fame by celebrating the FuXion Entrepreneurs who have earned over $1 million dollars.
FuXion closed out 2014 exceeding the $80 million mark in revenue. The company has transformed lives creating new millionaires, as they predicted when declaring 2014 to be the year of the million.
The first stars of this great achievement are Edison Ortiz and Luca Melloni & Lily Rosales. They, driven by this business opportunity, managed to accumulate spectacular incomes, such as the Ortiz family, whose business surpassed the $2M mark in total earnings in 2014.
Thanks to FuXion, thousands of people across the region are realizing their dream of changing their lives in True Health, a powerful philosophy that impacts physical, emotional, and financial health.
All of these accomplishments led up to the spectacular event in Las Vegas, where they celebrated their success in style.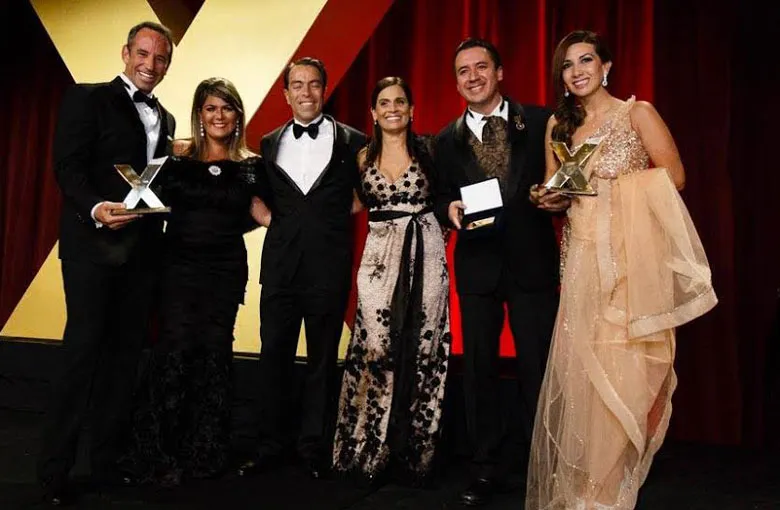 Cena de Gala 2015
In January, FuXion helds its annual Cena de Gala (Gala Dinner) at Ceasars Palace Las Vegas, Nevada to a sold out crowd. For three days, 700 FuXion entrepreneurs took in the sights, learned more about the business opportunity, and had the chance to hear from individuals like FuXion's CEO and Founder Álvaro Zúñiga, and Randy Gage, a living legend in Network Marketing. There was also an award ceremony for the performance winners of 2014 along with major announcements from the company.
One of the biggest announcements of the event was FuXion's transition to the technological platform of Exigo, a leader in the Network Marketing industry that will provide specific tools designed to optimize the operation and business strategies within the very core of FuXion.
Randy Gage spoke with FuXion Entrepreneurs about one of the main challenges faced in the business: How to identify and conquer our fears. Fear of rejection, failure, and even success are walls that a leader has to break down in order to succeed in this business and in life.
"Action kills fear. If you face your fears, you will conquer them," he said.
FuXion Entrepreneurs also had the chance to learn from Álvaro Zúñiga the vision and guidance they need to achieve new CONQUESTS in 2015. He awarded all the Entrepreneurs and Countries who had an outstanding performance in 2014 during the spectacular gala dinner at Caesars Palace.
FuXion Entrepreneurs will have the opportunity of celebrating, enjoying, learning and sharing all of their 2015 triumphs in another unforgettable experience like this one in 2016, this time in Hawaii
About Fuxion
Founding President and CEO Alvaro Zuñiga Benavides who specializes in team management with a focus on management value chain, has more than 20 years entrepreneurial experience in the food and dairy industry. Has actively participated in the creation and development of several companies in commerce, manufacturing inputs and, most importantly, in the development of innovative products and services for the specialized nutrient sector.
He studied Industrial Engineering at the University of Lima, in Peru and obtained his MBA at the Universidad San Ignacio Loyola (Lima, Peru). Postgraduate studies at the Catholic University of Chile (Strategic Management), UC Berkeley (E-Business) and Harvard University (Negotiations).