Sergii Shevchenko, Wor(l)d GN, Earns $80,000+ In One Day
May 15, 2015
By Tina Williams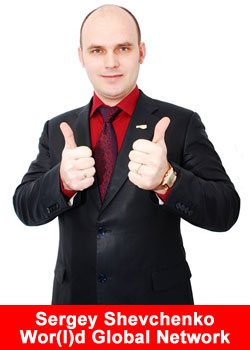 With earnings exceeding $80,000 commision in just 24 hours, President Millionaire, Sergii Shevchenko, sets the bar for network marketing.
Space Lumina smartglasses are distributed by WOR(l)D Global Network and are anticipated to revolutionize the world of wearable technology.
LUMINA™ glasses use cutting-edge technology to deliver a high-quality, wireless, infotainment experience. Featuring a high-resolution, widescreen, binocular display, and built-in stereo sound, the device is also designed for lightweight wearability.
WOR(l)D Global Network marked the occasion with a standing ovation, acknowledging the great sacrifice and dedication it took to accomplish this endeavor.
Sergii's already outstanding achievement is made that much more remarkable by the product's immediate reception. By offering worthwhile business opportunities and innovative, quality products, as Space Lumina, WOR(l)D strives to serve both its company and community, and to continue making such feats of innovation possible.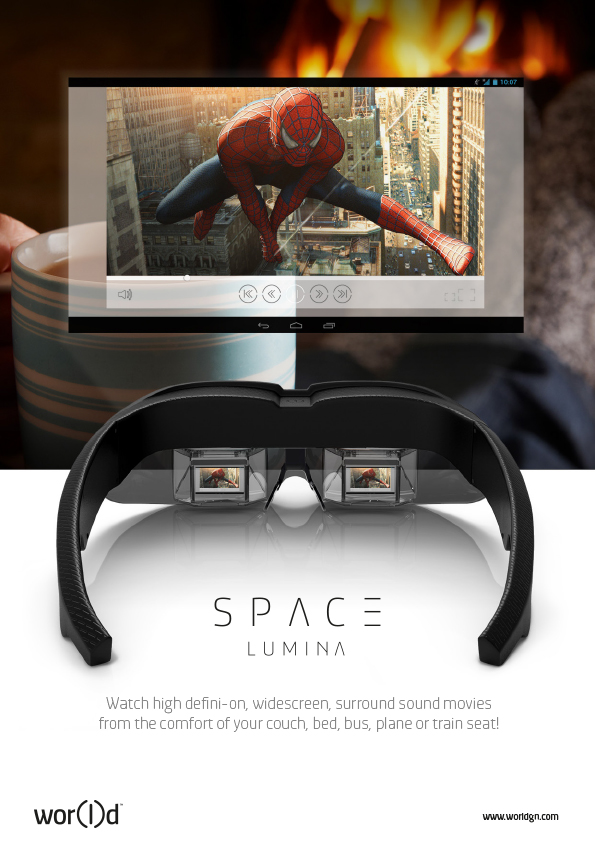 Walter Presutti, the SVP of International Network Development of WOR(l)D Global Network stated:
Sergii Shevchenko by merit of his outstanding success, has once again achieved the status of President Millionaire, and has proven himself as a great entrepreneur. Sergii has once again achieved the rank of President Millionaire, thanks in large part to a supportive WOR(l)D Network whose strength and service have been invaluable in writing this new and exciting chapter in WOR(l)D-history. We are confident in Sergii's continued growth and success.
President & CEO of WOR(l)D Global Network, Fabio Galdi stated:
Congratulations to Sergii Shevchenko, one among many recognized in the Diamond Life Tour Istanbul!