Jeunesse Rewards Thousands With Luxury Trip To Dubai
July 30, 2015
By Tina Williams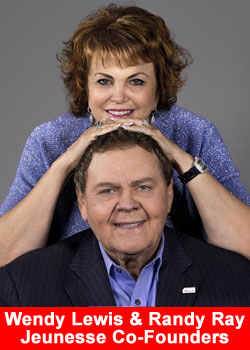 More than 3,500 Independent Distributors earned a luxury trip to Dubai through Jeunesse's incentive trip program for its Europe, Asia Pacific and Greater China regions.
Jeunesse rewarded more than 3,500 of its Independent Distributors with one of three trips to Dubai. European Distributors toured Dubai April 29–May 4; Distributors from the Greater China region went May 9–14; and incentive trip winners from Asia Pacific were there May 14–19.
Distributors were welcomed to the JW Marriott Marquis Dubai with a reception featuring local entertainment. All three groups enjoyed the Dhow Cruise, shopping at Dubai Mall, a desert safari day, a Ski Dubai experience, henna tattoos, safari dune driving and camel rides.
They also took a photo tour which included sites such as Burj al Arab and a visit to the world's tallest building, Burj Khalifa.
"We are proud to see so many of our Distributors earn this trip and enjoy a time to relax, recharge their batteries and celebrate their success.

We have very much built our culture of Generation Young on the principle of providing world class lifestyle experiences that allow our Distributors to fulfill some of their lifelong dreams traveling the world to exotic destinations.

It is our goal to consistently reward our hard-working Distributors, and to recognize their achievements with truly one-of-a-kind experiences," said Chief Visionary Officer Scott Lewis.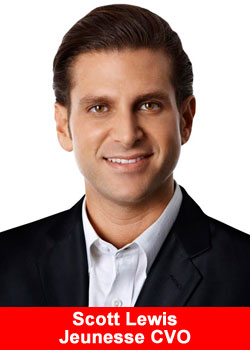 About Jeunesse
Jeunesse is a leading direct selling company devoted to encouraging healthy living. Company research focuses on adult stem cell science, telomere support, DNA repair, fat loss technology and nutrigenomics.
Products are made in the USA and are exclusively formulated for Jeunesse. With a multilingual customer service, back office support team, global enrollment system and in-house programming already in place, the company is fully operational in 32 offices around the world. Its distribution channels extend to over 100 countries.
Jeunesse and the Jeunesse logo are registered trademarks of Jeunesse Global, LLC in the U.S. and/or other countries. For more information, please visit: www.jeunesseglobal.com.