Meet Sherri And Justin Title – Ambit Energy Top Earners
December 15, 2015
By Team Business For Home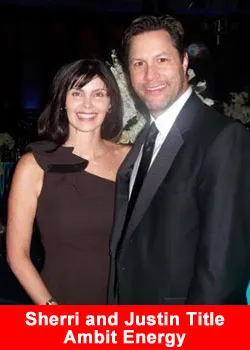 Justin and Sherri Title are members of the Ambit Millionaire Club and have earned millions of dollars. They were heavily involved with their careers before being introduced to Ambit. Justin's background was marketing and finance, and Sherri was a paralegal for an international law firm.
Finally, the magic formula they had dreamed about arrived. The vehicle to create unlimited residual income, offering a service that everyone already uses at a price which is less than they currently pay.
Today Justin and Sherri work together building a business that has created a significant residual income. Sherri is retired from the legal profession and their success provides the finances and time freedom to travel extensively and they have recently completed building a beautiful custom home in Dallas.
With their new home completed they are looking forward to be getting back to their vacation schedule and enjoying one week off every month. Sherri says "you can work your Ambit business from anywhere, and that's what we do!" The Title's call to action, "Get started NOW and build a booming business!"
Sherri:
We continue to work every day and now our goal is to help other people become Ambit Millionaires."

We're asked all the time, "How do we become Ambit Millionaires too?" Our response is always the same, "It's the simple daily actions which compound over time which lead to success.
Ambit provides first class support systems, which performs all the heavy lifting. From customer and consultant support, website design to future business expansions. This allows Justin and Sherri to focus on the two tasks that generate their income, helping new consultants join their team and teaching them how to gather customers. Sherri says "It's about mastering the basics and continuing to repeat them."
Justin:
"Tests have been created to measure an individual's intelligence, strength and speed. However, there is no test that has been created to measure motivated individuals DESIRE! There will always be those that say it can't be done and it's only for the lucky few.

Luck has nothing to do with it, DESIRE is the key to your success!"
Have you dreamed about earning income without working the normal 9 to 5 grind? Are you tired of punching in and out on someone else's dream?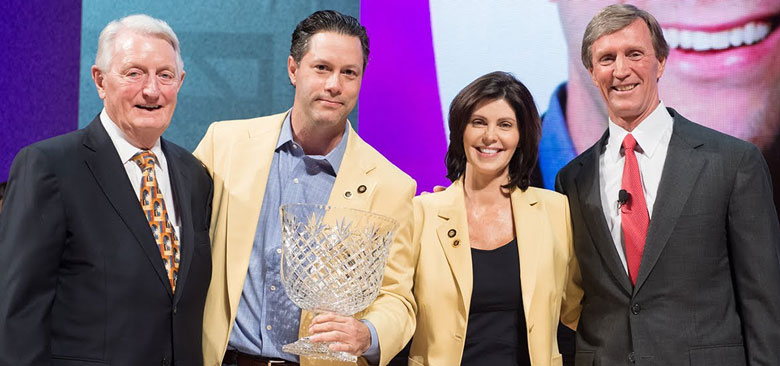 Thousands of people are starting home based network marketing businesses to provide them with an alternative to their current situation.
If this is your first time thinking about starting a home based business or you're an experienced Network Marketer, this is the ultimate opportunity!! We have no inventory or deliveries; we offer a service that everyone uses every minute of every day at a tremendous savings. Sherri and Justin will show you how to start making money and building a residual income today!
Contact details
You can reach Justin Title by calling (512) 826-6515 or (800) 709-1222 or email [email protected]