Total Life Changes Hires New Chief Brand Officer
August 31, 2016
By Nicole Dunkley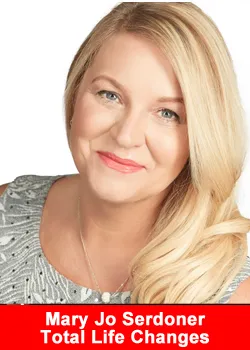 Mari Jo Serdoner was promoted to Chief Brand Officer during a Regional Conference in Atlanta, Georgia on July 23, 2016. Serdoner served as TLC's Director of Marketing for more than two years and continuously sought out additional roles within the executive team.
TLC's founder, CEO and now acting President, Jack Fallon concluded his search for qualified candidates and officially promoted Serdoner during the Summer Regional Conference at the Cobb Galleria.
A Chief Brand Officer (CBO) lives and breathes the brand image, message and promise while ensuring the brand is infused into all aspects of a company from marketing and advertising to finance, customer service and everything in between.
Serdoner will be expected to analyze, modify and create the brand image while ensuring its consistency across all platforms. Serdoner exemplifies the ability to live in the customers' shoes and speak for the customer within TLC's organization.
"I'm extremely excited for Mari Jo. She has demonstrated a strong commitment to TLC and has immersed herself in our company's vision. After considering several qualified candidates for this new position, Jack and I felt very strongly that Mari Jo was the clear choice; she has a very diversified work history and her business initiatives have always been reflected in our brand," explains Chief Operating Officer, John Licari.
Serdoner will be expected to make employees "live and breathe" the brand while building a universal team of brand champions. She will oversee brand and consumer marketing, brand platforms, compliance, and personally monitor new products and marketing programs as they evolve to guarantee they are true to the new TLC brand DNA. She will report to the Chief Marketing Officer, Chief Executive Officer and Chief Operating Officer.
"I am very honored and excited to perform as the CBO for Total Life Changes. I truly appreciate the opportunity to actively maintain brand consistency, the monitoring of compliance in the field and ensure that all policies and procedures are accurate and being met by our IBOs,' says Serdoner.
Ms. Serdoner is a resident of Michigan and mother of two boys residing in Marysville. She joined the TLC family in 2013 with an extensive background in marketing, graphic design and web development. She currently operates out of Dallas, Texas; where TLC interacts with three of its recent partners who have headquartered in Dallas. She manages all aspects of the new TLC brand identity; from social media and websites to the new TLC back office.
She will also be working closely with the TLC compliance department, ensuring that the company and its representatives are complying with regulatory requirements and internal policies and procedures.
Mari Jo's a very comprehensive and strategic thinker, which I like. She's very detail-oriented and extremely creative. She has excellent design instincts too. These are all qualities and traits that we love at Total Life Changes and hold in high regard, adds Jack Fallon.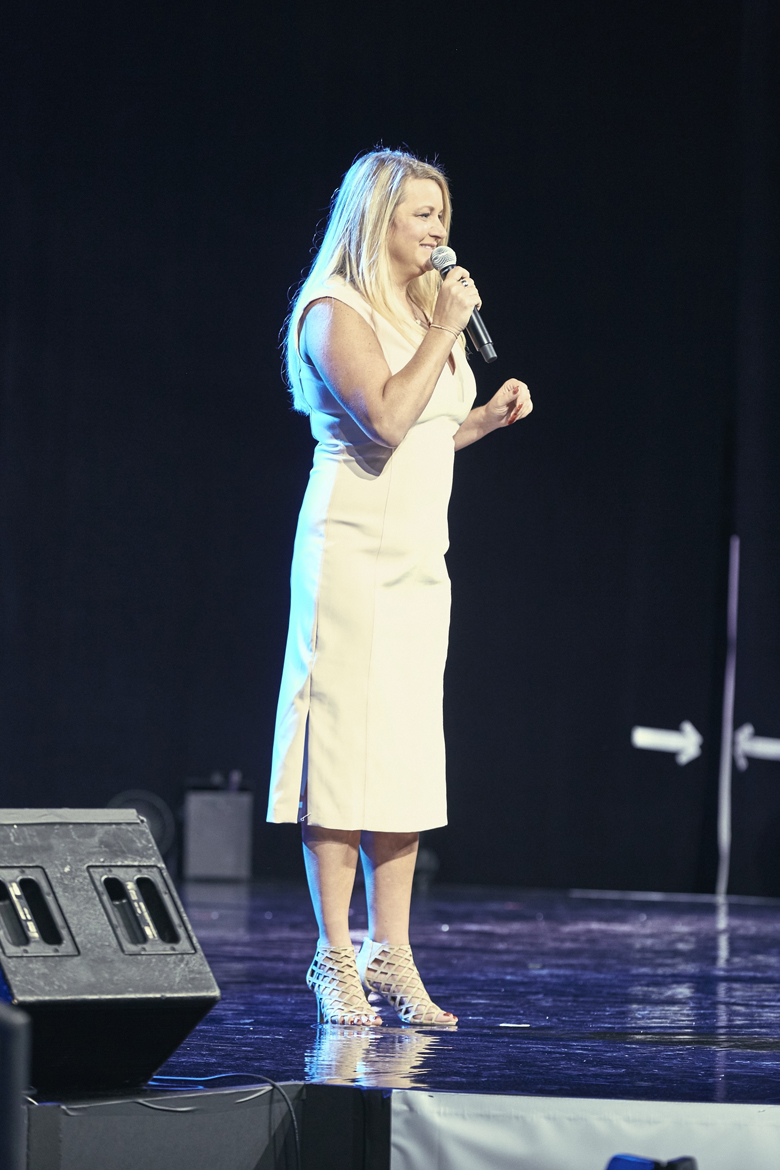 About Total Life Changes
Total Life Changes® offers a diverse product portfolio of health, wellness and beauty products. President and newly named, Tea Executive Officer, Jack Fallon created TLC over 16 years ago with a single product: NutraBurst®.
Since that time, TLC has continued to develop the Iaso® brand of products to include a diverse and attractive product portfolio matched with a hybrid binary system that allows IBOs of TLC to be compensated quickly for introducing new customers to our products and business opportunity. Find out why so many are saying, "It's just different over here."