When A Direct Selling Company Changes The Compensation plan…
August 14, 2017
By Team Business For Home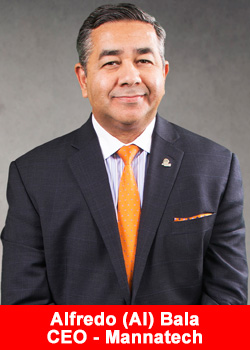 Very often distributors do not like at all a change in the compensation plan, however if a Direct Sales company wants to improve sales, pay outs to the field and rank advancements,  the company has the right to do so.
Mannatech as a very transparent public company, changed its compensation plan and the results are spectacular.
The global developer of advanced nutritional supplements and a BusinessForHome.com Top 100 MLM Company, has implemented, a new, state-of-the-art global seamless compensation plan which is expected to deliver record-setting growth and new momentum for its independent sales Associates all over the world.
In the last year, Mannatech has reshaped itself with a re-brand and the introduction of a variety of consumer-friendly products in some of the fastest growing market segments in the direct selling distribution channel.
And as of July 1, it has completely overhauled its compensation plan with one that offers a business model built on compliance, simplicity, and incentives for proper Associate behaviors that will build long-term and profitable businesses.
"Our new compensation plan is easy to understand and share while giving our Associates a clear path to building successful and sustainable businesses,"
said Alfredo "Al" Bala, CEO and President of Mannatech.
The results:
"More than 2,500 of Mannatech's independent sales Associates have increased their rank during the first month the company's new compensation plan has been implemented.

The explosion of rank increases across the globe was highlighted by 15 Associates reaching the top rank of Platinum Presidential Director.

That is more Platinum Presidential in one month that was created in 24 years.
said Al Bala.
Chapeau 🙂 (Hat off)
About Mannatech
Mannatech, Incorporated, offers a profound wellness experience that makes a difference in the lives of people across the world. Through its innovative Glyconutrition products, Mannatech changes lives, providing an unprecedented level of natural wellness, freedom and purpose.
With more than 20 years of experience and operations in more than 26 markets, Mannatech is committed to changing lives. For more information, visit Mannatech.com.