Vemma Merges With Bodē Pro
December 28, 2018
By Team Business For Home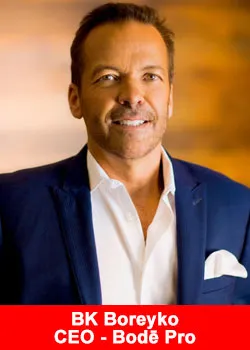 After celebrating its 1st year anniversary two months ago, the start up Bodē Pro company feels the timing is perfect to merge the legacy brands of Vemma combining over $1.2 billion in total sales into its existing product offering in the first quarter of 2019.
This creates an interesting scenario for the networking industry. A start up company with a proven billion legacy product offering combined with a dynamic influencer rewards program.
Although Vemma and Verve brands make a huge addition, TEN remains the flagship story behind the companies growth. Bodē Pro's international footprint is also now in 10 European countries, Japan, Hong Kong and Taiwan opens officially in March.
"Timing always plays a key role in this decision along with the opportunity it creates. Vemma as nutritional supplement is as simple and complete as it gets.

But the Verve line, that is a sexy brand that we're taking to the next level with this move"
states BK Boreyko, Bodē Pro CEO.
"The line will include a 12 oz slim can version of Verve OG, Verve Zero Sugar, a new Verve with CBD and Verve Burn, an upgraded version of our best selling Bodē Burn collagen drink."
This Verve 2.0 line will feature the 50% larger slim cans along with 150 mgs of caffeine.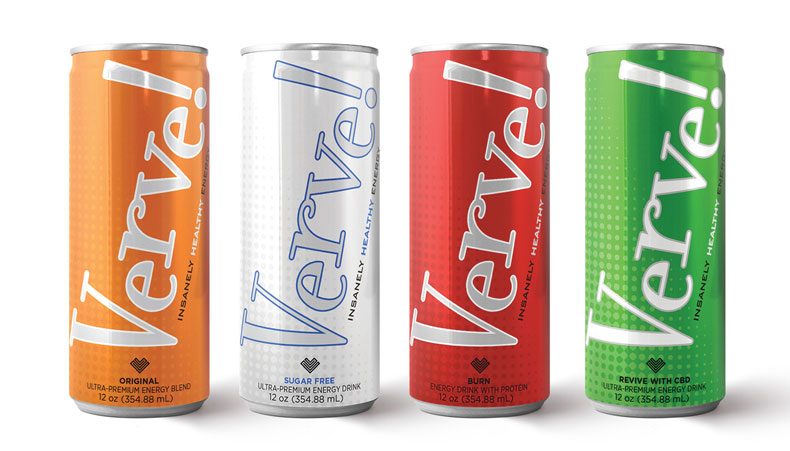 Verve launched in November '07, 11 years ago making it the first healthy energy drink in the MLM and retail space and with the addition of CBD, maybe even the first energy drink in this category as well. Total sales of this brand are approaching $250 million.
About Bodē Pro:
This start up cellular wellness company promotes optimal mitochondrial health through their flagship product TEN.
Bodepro.com features the 6 clinical studies on TEN and sayhellotobodepro.com details the company's influencer reward program.