SeneGence Classified As Triple A Opportunity
January 4, 2019
By Team Business For Home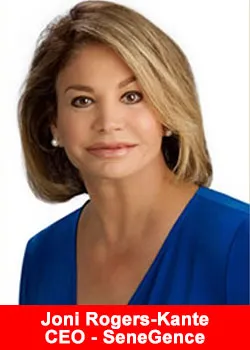 SeneGence is classified as Triple A (AAA+) opportunity, the top recommendation, based on key figures such as revenue, momentum, Alexa rankings, poll results, input from direct selling professionals, top earners and Head Office visits we regularly conduct.
Business For Home recommends SeneGence. There is high certainty that the net benefit is substantial for a (new) representative.
SeneGence is a privately owned, network marketing company that is in the business of developing and selling personal care products through an independent sales network. In April 1999, SeneGence started with LipSense® Long-Lasting Liquid Lip Color as its premier product.
Initially, only six lip colors, a moisturizing lip gloss and a lip color remover were offered. SeneGence now has a complete line of long-lasting cosmetic colors and anti-aging skincare products as well as accessories and boutique items.
Through the efforts of Founder, CEO and Chairwoman, Joni Rogers-Kante and the organization of its Independent Distributors, SeneGence has amassed hundreds of millions of dollars in sales and has become a recognized brand name as well as an international leader of long-lasting, anti-aging color cosmetics and skincare products. The company continues to utilize its unique ingredients and technologies for further development of new and exciting products that really work for its Distributors to sell.
Expansion into the international market began with the opening of SeneGence Canada in November 2001 and SeneGence Australia in February 2003 and into Indonesia and the UK in 2011. Since, SeneGence can also be found in Switzerland, Poland, and other regions around the globe. The company prides itself on being on the cutting edge of anti-aging and long-lasting color technology with its original, patented and proprietary product formulations.
Sales is up from $380 million in 2015 to est. $700 Million in 2017.
For more information please visit www.seneGence.com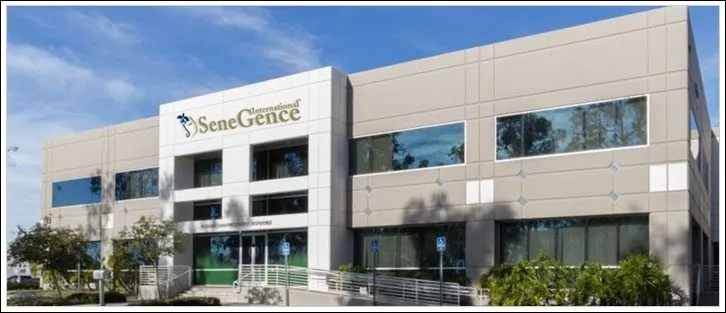 About the Business For Home Ranking:
In our database we have  1,000+ direct selling companies from all over the world.
We have classified the companies with an AAA+, AA+, A+ or B grade.
The data is available in the Business For Home app, both for Android as iOS. We recommend to download the app below.
The Business For Home grade definition:
AAA+

  Business For Home recommends the company. There is high certainty that the net benefit is substantial for a distributor.  
AA+

 

  Business For Home recommends the opportunity. There is high certainty that the net benefit is moderate or there is moderate certainty that the net benefit is moderate to substantial for an distributor.
A+   Business For Home recommends selectively offering based on professional judgment. There is at least moderate certainty that the net benefit is small for a distributor. 
B  Business For Home concludes that the current information about the company is insufficient to assess the balance of benefits. Information is lacking, of poor quality, or conflicting, and the balance of benefits cannot be determined.