VYVO JAPAN Grand Opening Promises To Be A Success
September 11, 2019
By Team Business For Home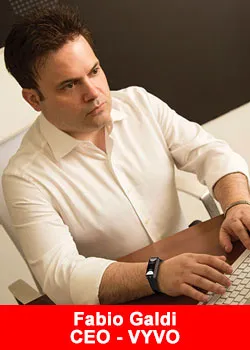 The Grand Opening of VYVO Japan/Asia Convention has already created a stunning result weeks before the September 22-23, 2019 event has even arrived. In only a few days after opening the online sale of tickets for this historic event, they were completely sold out.
Thousands of distributors will be joining this highly anticipated event in Tokyo, one of the world's leading commercial and cultural capitals.
This includes not only an impressive attendance from all regions of Japan; as VYVO distributors from around the world will be joining this celebration of success.
Without a doubt, Japan is already making a great debut as a terrific example of VYVO's velocity and commitment to a vision of technological innovation.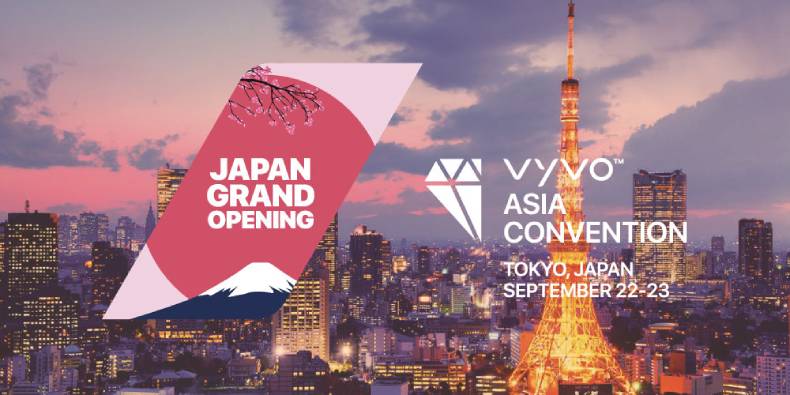 In these past several months, Japan has been surging with VYVO accomplishments. This has created record-breaking results. Impressive rank advancements have been achieved, and thousands of new business partners have joined the VYVO opportunity.
Japan is leading the Smart Revolution in every category!
The capabilities of VYVO and the standard of excellence displayed by the Company's unique products have taken root in the fertile hearts of the entrepreneurial Japanese people.
The history and culture of these people teach us that achieving any meaningful goal requires passion, hard work, and dedication that will provide a real sense of satisfaction and pride.This is the spirit of Japan, and this is the spirit of VYVO!
About Vyvo
Vyvo headquarters are based in Singapore, with US offices in Miami, Florida, and Provo, Utah.
Vyvo stands apart as a fast-growing company and a leader in the Network Marketing Industry. In its ten offices distributed across the globe, Vyvo employs the brightest minds, the best professionals and highly motivated personnel to drive its business forward with the most exceptional quality and creating sustainable and valuable opportunities for its distributors worldwide.
Using innovative products and a proven, direct selling business model, Vyvo helps its distributors around the world to transform their lives, their livelihoods, and that of their loved ones.