Industry Icon Johnny Wimbrey Joins ibüümerang
November 7, 2019
By Team Business For Home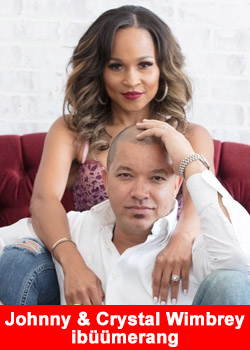 Johnny Wimbrey's famous mantra "Say Increase!" can be heard on almost every continent around the world.
Johnny has built one of the largest and most successful organizations in the world. His team spans the globe, and his influence and impact are growing every year.
When Johnny rolls up his sleeves and delivers straight-talk to audiences from Africa to Australia, India to Italy, Sweden to Spain, they respond with energetic enthusiasm. His blunt honesty motivates people to stop thinking and start doing.
Johnny's incredible rags-to-riches story touches a chord in audiences and cultures around the globe. He transformed his life from poverty and abandonment into wealth and opportunity. Wimbrey inspires everyone around him who dares to take the "Journey to Wealth" with him, no matter what their background, race or religion.
After enduring a challenging childhood, Johnny Wimbrey managed to dramatically turn his life around and has become one of the most inspirational speakers of our time. Growing up in Fort Worth, Texas, and dealing with the split of his parents at a young age, Johnny learned early on that he could only rely on himself.
Forced to grow up quickly, he looked to the streets and soon found himself involved with drugs and gangs. The murder of a close friend served as an "eye-opener" and made him decide that it was finally time to "flip the switch."
With a fresh new outlook and his mindset on success, Mr. Wimbrey set out to reinvent himself, only to learn that significant change did not come easy. However, Johnny's determination to win allowed him to become successful in the insurance industry.
In February of 2000, he started his career in Network Marketing and has never looked back.
Johhny Wimbrey's decision to join ibüümerang was not made lightly. After hearing the vision of his closest friend and the CEO of ibüümerang, Holton Buggs, Johnny said,
"ibüümerang is the company the entire industry of Network Marketing has been waiting for. This is a company that will radically change the entire industry and will be the fastest-growing company in the world. I am excited to contribute however I can."
In record-breaking time, Johnny reached the prestigious rank of Blue Diamond in ibüümerang. A native Texan, Johnny, and his wife and life-long companion Crystal, are blessed with three children and reside in a suburb of Dallas, Texas.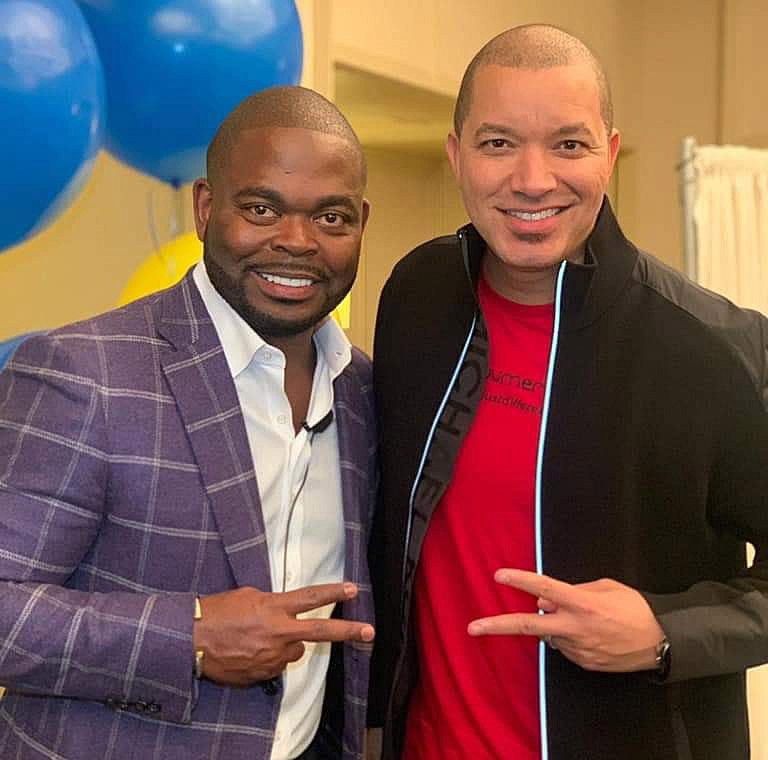 About ibüümerang:
Officially launched on September 1, 2019, ibüümerang is taking an evolved approach to direct selling by leveraging a unique combination of technology and services to support Ambassadors to succeed.
Our Vision is to be a consumer-centric company focused on the philosophy of giving back to humanity.
Our Mission is to create a worldwide movement to empower people via the PRIB™ (Perpetual Residual Income Builder), to leave a legacy to future generations, and to support The BüüM Foundation in providing an abundant life for every child on the planet.
For more information on ibüümerang, its top tier executive team, and its overarching philosophy, please visit the company website at www.ibuumerang.com.