Boris Lupsina & Marina Mursic Achieve Double Black Diamond Rank At Rain International
August 13, 2020
By Team Business For Home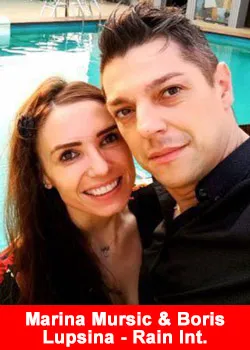 Rain International is excited to announce that Marina Mursic and Boris Lupsina have achieved the influential rank of Double Black Rain Diamond at Rain International.
A Double Black Rain Diamond generates over $800,000 of sales revenue in a week (or month).
Russ Cowley, Executive Vice President of Rain says:
'Marina and Boris are some of the most generous and kind people I know. It has been an immense pleasure and honor to work with them for the last 5 years. Their leadership qualities are that of a true leader.

The work they do in their team is consistent and powerful. Over the years, I've been able to see them grow into amazing networkers. I'm so impressed with their wisdom and awareness of the industry and how they are able to adapt to the changing environments.'
Marina and Boris are currently occupying the highest leadership rank in the company. In the past 5 years their team has grown to 70,000 customers and distributors and has expanded into more than 30 countries. They have also produced several Diamonds which is a very prestigious rank that everyone look up to as they associate this rank with freedom.
Russ Cowley adds:
'Having been able to spend time traveling together and watching them present would give anyone the passion and motivation to take control of a situation like Marian and Boris have done so eloquently.

On a more personal note, these are two loving individuals who focus on family while doing the right things by others. Love you guys! Congrats on everything so far and looking forward to the next great chapter'
Marina and Boris say that their main goal for the coming year is to help more people around the world, especially in this times, when people are starting to realise that working from home has so many benefits.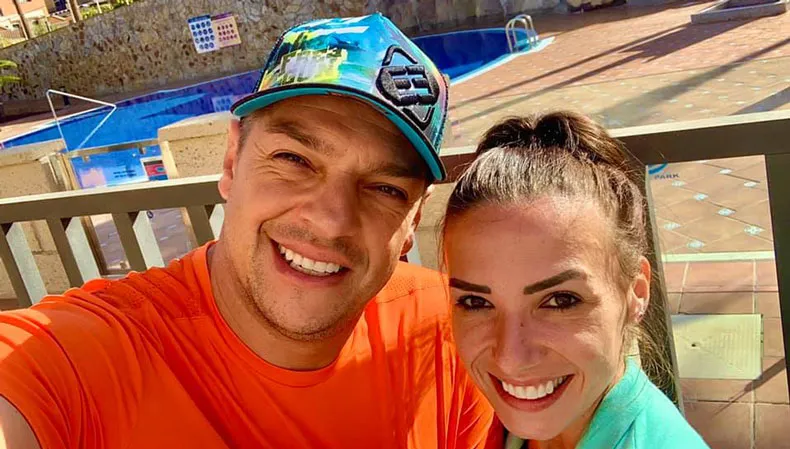 'When you receive your hands are full. But when you give your heart is full,'
says Boris.
About Rain International
Rain International is the original creator of seed-based nutrition. Our experts have gone to the source of plant nutrition to formulate products proven to support healthy lives.
Rain International is more than the products we sell. From the beginning, we set out to make changes to improve the world around us starting with the health industry and moving beyond its borders into global sustainability, education initiatives, elevated lifestyles, and more. We believe that the ultimate human experience we all crave is within everyone's reach, and we don't mind leading the way. For more info please visit www.rainintl.com.
Recommended Distributors Rain International