Chiara Rosiglioni From Italy Is MWR Life Newest $100,000 Ring Club Member
August 25, 2020
By Team Business For Home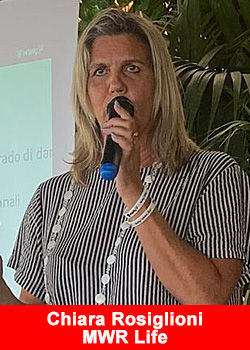 Chiara Rosigioni is an MWR Life District Manager from Italy who has earned a monumental achievement by gaining access to MWR Life's $100,000 Ring Club.
Since joining in December of 2019, Chiara has played a crucial role in the Italian team's growth and development.
Chiara is a wife, mother, and grandmother born in Venice, Italy. She was raised in Belgium but returned to her home country after the birth of her daughter.
During the beginning of her professional career, she had a variety of job experiences, including insurance and finance in the European community, event organization, and starting a commercial activity company in Senigallia. After a life-threatening traffic accident that required a lengthy stay in the hospital, she chose to turn her life around and search for a way to live the life she desired!
Chiara found the challenge and opportunity she was looking for by entering the Network Marketing Industry. Starting in 2013, she dove into the training and personal development. After several experiences with different Network Marketing companies, she found MWR Life in December of 2019. In her words,
"MWR Life presented and united her two great passions, travel and helping others."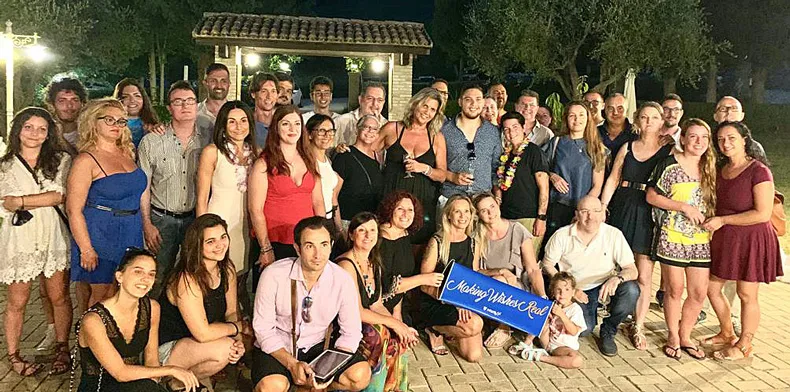 Thanks to Chiara's confidence and determination, she rose to MWR Life Area Manager in her first month of joining and was promoted to District Manager in 4 short months. Now, just eight months after joining, she has earned access to the MWR Life $100,000 Ring Club.
"My life has never been so perfect, and thanks to MWR Life, I see an even brighter future for myself. I have the opportunity to help a lot of people reach their goals, experience better travel, and see happiness in their future by making their wishes real,"
shared Chiara.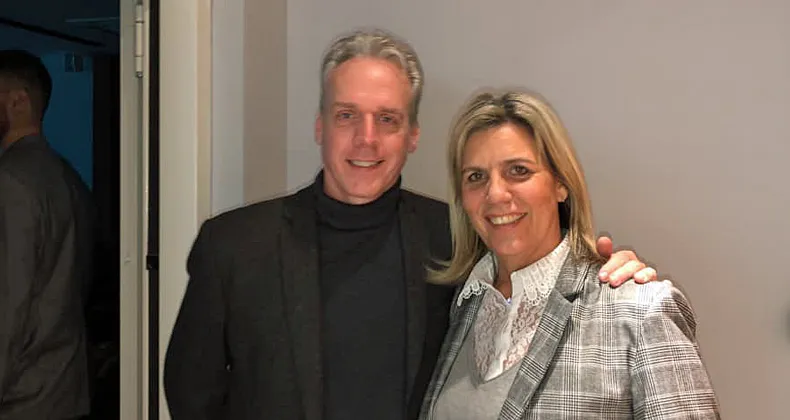 Today Chiara is a source of inspiration for her team and has shown that it is never too late to get back on track. She has just returned home from her first Local Experience™ in Palermo, Sicily, and has already booked her second Local Experience™ to Florence. She is excited about all of her accomplishments achieved so far but looks forward to more success, and travel, with MWR Life.
About MWR Life
MWR Life is a global travel platform that benefits their Lifestyle Consultants with the opportunity to create the lifestyle of their dreams and travel the world. Their Travel Advantage™️ booking platform has discount travel rates on hotels, flights, cruises, resorts, car rentals, activities, and more!
Plus, their fully curated Life Experience®️ trips to exotic destinations around the world are helping their members create memories that last a lifetime. For more information, visit www.mwrlife.com
Recommended Distributors MWR Life