Gina Rodriguez Wins the Fun Friday Grand Prize
August 26, 2020
By Nicole Dunkley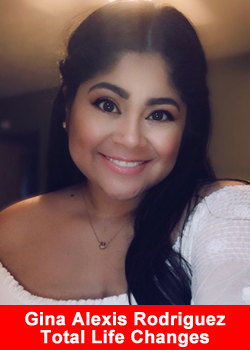 Gina Alexis Rodriguez was initially introduced to TLC in 2018 when her friend started as a Life Changer (independent representative) at TLC. Her friend was reaching out and asking if Gina knew anyone looking to get healthier. Gina tried the Original Iaso® Tea and was hooked from the start.
"I've been using the brewed tea since December 2019. So, when my friend introduced me to it in 2018, I never really used it. Then I stumbled across the tea again in 2019, and the stars aligned. I started using it in December when I needed help with my diet and fitness."
Gina lost around 5 lbs. in the abpout two weeks of use, and also noticed that the tea aided in reducing bloating; she felt less sluggish, and had more energy to take on her day.
Gina makes sure to tune into the live broadcasts on the TLCHQ Facebook page and was in the middle of a workout during a "Fun Friday" broadcast. She recalls her surprising grand prize win:
"I took the day off work, so I was walking and doing a 30-30-3 challenge (30 minutes of exercise for thirty days while consuming three TLC products) and getting my 30 minutes of cardio in. And I was tuning into the broadcast, and they called my name! So I was like, 'wait a minute, did they call my name?' So I was super excited!"
Gina plans on using some of the prize money for her daughter and also wants to help a pastor who she is friends with:
"She just started building her place of ministry, but before that, she went to seminary school has been doing ministry for over ten years. But she officially started her ministry and non-profit a few months ago. And she has been a great support to me, not just for TLC, but for my entire journey. And so I want to sow a seed back into her ministry."
Gina sums up her experience with TLC, saying the seven Core Values truly align with her own values and morals:
"I feel so connected with TLC. The products have been amazing, and they are a wonderful tool to help me with my fitness, weight loss, and health journey. Yes, you can work out and eat healthy, but for me, these products really help with my results. And I will continue to use them for the rest of my life because I love them. And I love the company and appreciate everything that TLC is doing."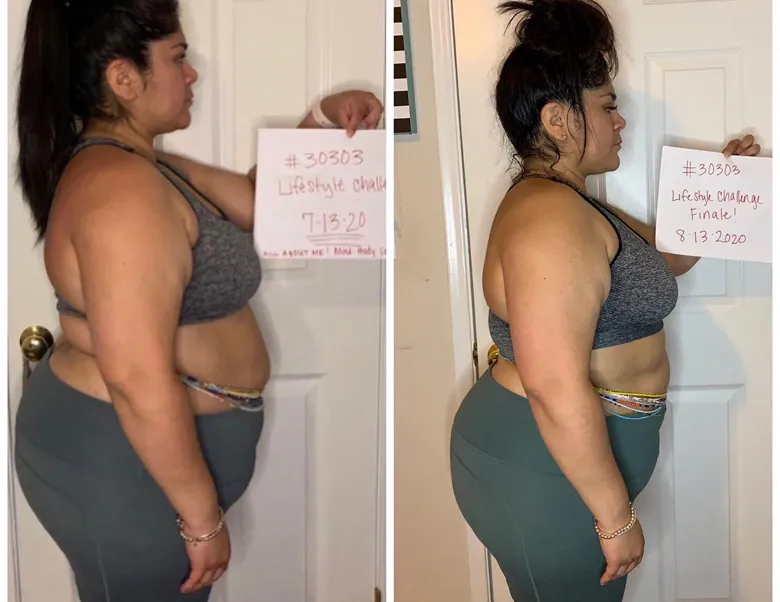 About Total Life Changes
Total Life Changes (TLC) is a direct selling company offering a diverse product portfolio of health and wellness products. Founder and Chief Vision Officer Jack Fallon created TLC 17 years ago with a single product: NutraBurst®.  Since that time, TLC has continued to develop weight loss and wellness products matched with an attractive hybrid binary compensation plan.
This allows Life Changers of TLC to be rewarded quickly for introducing new customers to its products and business opportunity. Find out why so many are saying, 'It really is different over here.' For more information, please visit www.totallifechanges.com
Get more information, facts, and figures about Total Life Changes. Click here for the Total Life Changes overview.