Carsten Lange From Germany Achieves Senior President Rank At Healy World
September 18, 2020
By Team Business For Home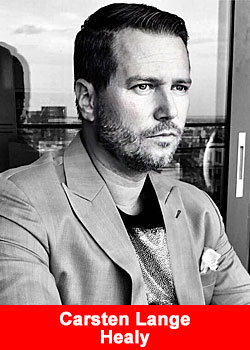 He wanted to become a lawyer – until attracted by the law of success
Carsten Lange originally aspired to a career in law. Besides the German Civil Code and the Commercial Code, he studied multi-level marketing during his bachelor's degree program. He quickly realised his true profession and switched to the fast lane. From there, his career took off.
From 0 to 100 in record time.
Carsten Lange joined Healy World in 2019, where an unrivalled health product promised exceptional opportunities. Carsten lived up to his reputation as aa high flyer. Although he quickly rose to the top of Healy World, Carsten followed a systematic approach to success.
In July 2020,  Carsten was named Senior President, the highest level in the organisation. The master distributor living in Bratislava can look at his work and feel proud of it.

The results of his hard work are evident with well over 100,000 distribution partners in 45 countries and a monthly, six-figure salary.
Success does not come by chance. It requires a precise plan.
You might think that you need equity to build a successful business. From Carsten Lange's point of view, success requires personal factors, and,  above all, character. The iron will to learn and perform is crucial for success.
Beyond that, critical leadership skills are necessary to guide members and leaders and thus the entire company along the path to success. Instead of demanding results, he encourages the potential of his members and provides extensive professional development support to each member of his team. In return, the top leader expects loyalty, persistence,and the necessary drive to succeed.
It is a successful formula that has proven itself many times over and has paid off for both Carsten Lange and his team.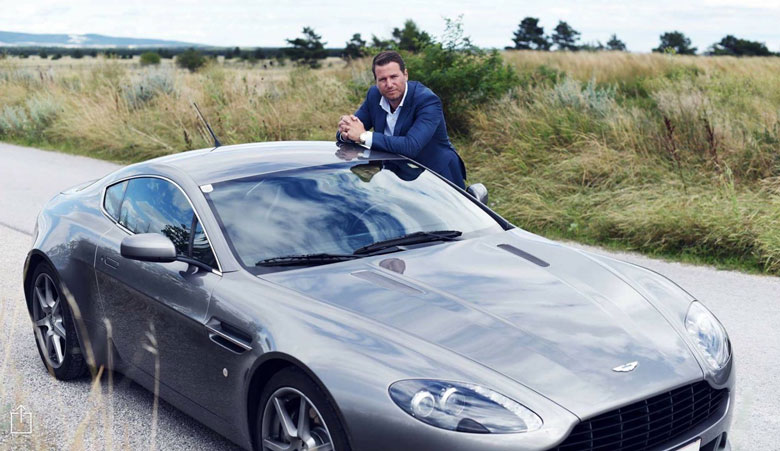 About Healy
Healy is the leading provider of wearable wellness technology for the Direct Selling Industry.
Healy is a subsidiary of the internationally operating TimeWaver group. Our common vision is that all people should have the opportunity to live a holistically healthy life. Utilizing Information Field technology, over 2,000 doctors, practitioners and other therapists have used the frequency therapy of the Healy and TimeWaver systems. For more information visit www.healyworld.net
Notice: Healy is a microcurrent medical device that has been cleared by the U.S. Food and Drug Administration for local relief of acute, chronic, and arthritis pain and muscle soreness due to overexertion. Healy also has non-medical applications that use individualized frequencies to help balance your mind and body and relieve stress. Always use your Healy in accordance with its Instructions for Use.
For more information please visit: www.healyworld.net
Recommended Distributors Healy World