VYVO Launches First Ever PayPlan Using Ethereum Smart Contract
September 29, 2020
By Team Business For Home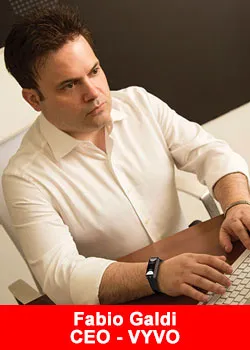 VYVO launches the first-ever Network Marketing Compensation Plan that uses Ethereum Smart Contracts to instantly pay its Members worldwide.
Blockchain technology today is not only revolutionizing the banking and financial industries, it is having an impact everywhere, including the Digital Health industry, where VYVO has positioned itself at the forefront of this industry by powering the Digital Health Sharing Economy.
VYVO has already successfully conquered many challenges relating to this emerging technology trend, digitalization of the health sector. VYVO's novel approach to use blockchain technology, which it employs to secure data hashing of all VYVO's anonymized health data on the blockchain is one example. Another is to use Ethereum Smart Contracts to issue "VYVO Tokens", a Utility Token, to reward VYVO Life Watch wearers for their individual contribution to the production of health data for the Digital Health Sharing Economy.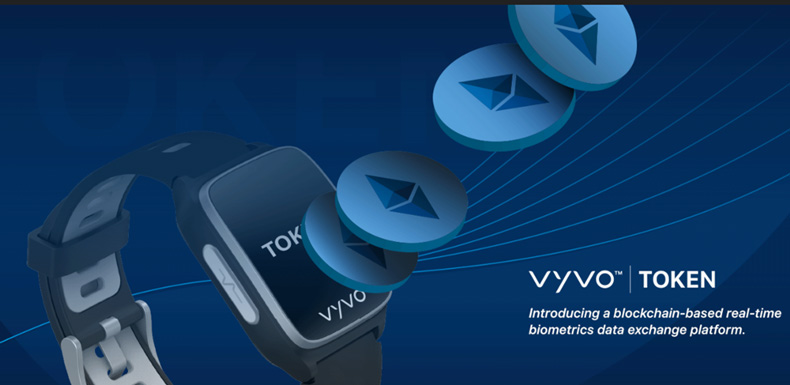 Now VYVO is extending its use of Smart Contracts to provide further benefits to its Members by using an innovative approach to launch the very first Direct Selling PayPlan, entirely implemented using Ethereum Smart Contract technology. As well as enabling instant commission payouts to VYVO Members, all VYVO Members can now enjoy accurate, fully automated and instantaneous calculation of their rewards for promoting
VYVO Products and services, directly via Ethereum Smart Contract. This Smart Contract will allow Vyvo to  assign their calculated VYVO Tokens to their VYVO Wallet account, which can be spent using their contactless VyvoPay enabled Life Watches and VyvoPay cards or using Original Credit Transactions (OCTs) to any Debit or Credit Cards that support OCT, or to purchase online VYVO Products and services.
Smart Contracts have established a new standard for many industries, and now with Vyvo also the Network Marketing industry. Today, we are delighted to announce that we are paying our first commissions to our Members using Ethereum Smart Contracts.   Of course, VYVO Members can continue to get paid using traditional methods if they wish, so that each and every VYVO Member can embrace this new and exciting technology at their own pace.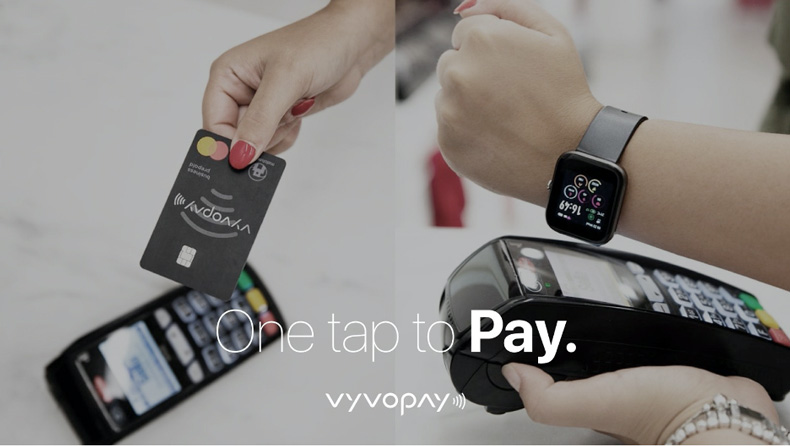 VYVO's continuous quest for improvement, adoption, and implementation of new processes and drive for technological advancement, confirms VYVO position at the forefront of technology innovation, while at the same time delivering on its promise to its Members by assuring VYVO Members of full transparency and accuracy in one of the important parts of their business opportunity.
About Vyvo
We are a technology and network marketing company, using technology to create innovative solutions for the personalized health and wellness market worldwide. We are focused on developing consumer-oriented products that protect, monitor and empower people to improve their health through daily knowledge and informed choices. We create customized solutions to help our customers manage their most important asset, themselves and their life.
Our technology driven mission matches our network marketing soul. We are all about expanding concepts of personal growth and development, not only focusing on health but also on prosperity and economic wellbeing. For more information, please see www.vyvo.com