BE Wins Best Office Award 2021
November 13, 2021
By Team Business For Home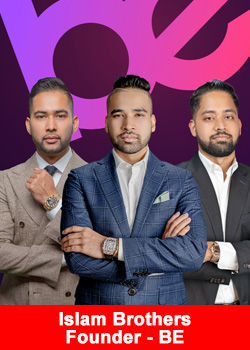 Impressive nominations for internationally recognized SBID's Best Office Award in 2021 had world-renowned companies such as:
Amazon
Uber
Dentsu
Crowe
Societe Generale Group
Varonis
ROCNation
mot
Collins Aerospace
CBRE
Yamato Transport U.S.A.
inc spaces.
priceline.com
Amanotes.
Finalists were selected by internationally renowned set of judges, followed by a public voting to single out the winner. Out of all the finalists, BE was chosen as 2021's Best Office Winner.
The design excellence of BE's office creates a buzzing environment that draws inspiration, creativity, and productivity together.
The office has a trendy and innovative design, stunning lake views, 180-degree of natural lighting, its own studio to host virtual events, a wall of fame which is a reminder that no hard work gets unnoticed at BE, music and theatre areas, prayer room, game rooms, silent areas and espresso bars stand out.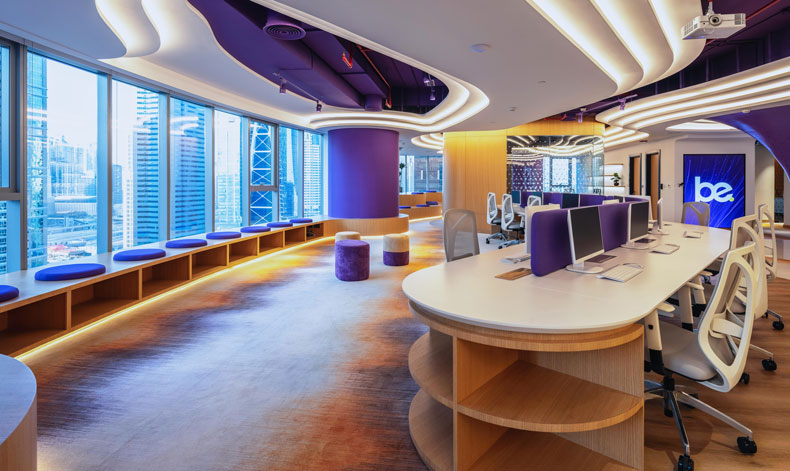 The open plan encourages collaboration and enhanced ergonomics ups the functional requirements.
"This office is for all the hardworking, dedicated, and committed BE's Independent Brand Influencers worldwide.It's not just an office, it's the vision of robust work culture reflecting the company's strong values and ethics."
Sentiments of BE's Founders Monir, Moyn, and Ehsaan Islam.
About BE
BE is a next-generation ecosystem made up of a unique concept of 'Live & Learn' which includes e-learning and travel platforms with a comprehensive set of tools for independent business owners.
The BE ecosystem uses artificial intelligence technology, to offer a decentralized, transparent, and empowering space for people from all walks of life, regardless of their educational or financial background, to build their very own multimillion-dollar business from their smartphone.
For more information, please visit www.berules.com
Recommended Distributors BE