Co-Founder Of LR Health – Achim Hickmann Joins Zinzino
May 18, 2023
By Team Business For Home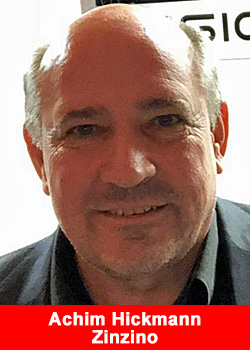 Achim Hickmann is partnering with his companies 24nexx and EVORA with the Scandinavian company Zinzino.
The well-known co-founder of LR Health & Beauty Systems GmbH, along with co-shareholders Melanie Blankmann and Karin & Hans Matousek, is taking a giant step towards the future.
The collaboration with the world leader in test-based nutritional supplements offers additional income opportunities that are faster, higher, and more stable for the distributors of 24nexx and EVORA. The partnership with Zinzino allows the companies to expand their offerings and continue providing their customers with products of the highest quality.
Achim Hickmann, who founded LR Health & Beauty Systems GmbH in the 1980s and turned it into a successful company, is confident that the collaboration with Zinzino will be crowned with success:
"After my start with LR in 1985, this will be the next success story with a nine-figure million revenue. I look forward to the next bonus millionaires that will emerge here.

Zinzino offers everything distributors could wish for and more. Acquiring new customers and partners has never been easier. During our testing phase, people who had rejected me for years have joined, as well as networkers who used to have great success but had lost their enthusiasm for years."
Melanie Blankmann, co-shareholder of Achim Hickmann, adds:
"Zinzino's products are backed by scientific test results. The success rate of 95% demonstrates that the products provide real benefits for customers' health and well-being. Distributors are provided with a system that leads them from the start to the highest ranks. For me, it is the perfect symbiosis for achieving lasting financial success."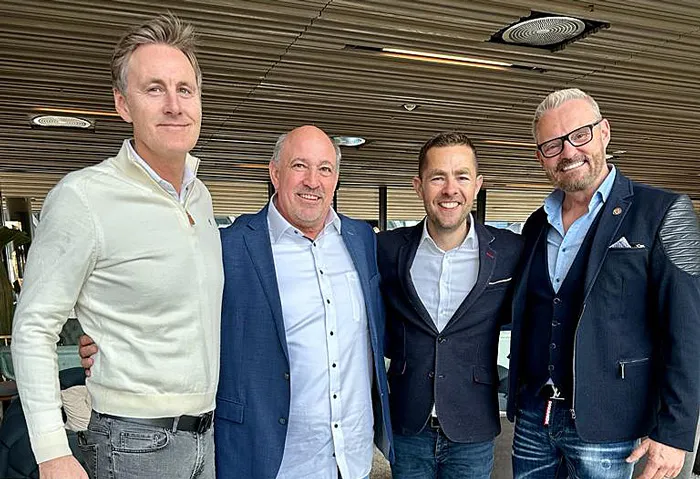 Karin & Hans Matousek, also co-shareholders of Achim Hickmann, emphasize:
"Through the cooperation with ZINZINO, our partners can now operate in an additional 40 countries and serve customers in over 100 countries. We are convinced that the collaboration with ZINZINO will lead to strong and sustainable growth for our companies."
The quartet of entrepreneurs is excited to work in the field with their partners again and witness the successes firsthand. The testing phase was fantastic, and new distributors without significant MLM experience have already achieved ranks and successes.
The cooperation between Achim Hickmann and his team with Zinzino offers a promising future perspective for all involved parties and strengthens the position of the participating companies in the growing market for nutritional supplements.
About Zinzino
Zinzino AB (publ.) is a global Direct Sales company that markets and sells test-based nutrition, skincare and life-style products. Zinzino owns the research unit BioActive Foods AS and production unit Faun Pharma AS.
Zinzino is based in Gothenburg, with additional offices in Finland, Latvia, Norway, USA, Australia, Hong Kong and Malaysia. Zinzino is a public company and its shares are listed on Nasdaq First North Premier Growth Market. For more informaton please visit www.zinzino.com
Recommended Distributors Zinzino