Simon Chan Speaker At Rob Sperry's Mastermind Event In Monaco
May 9, 2023
By Team Business For Home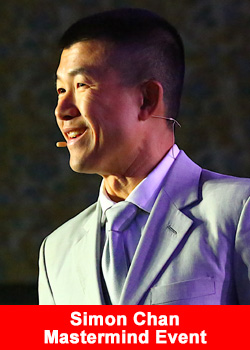 Rob Sperry  has the most exclusive masterminds in all of network marketing. Each year he has masterminds all over the world with those who have made a minimum of 6 figures in a year. Not only does he bring some of the world top earners together but he brings in top trainers and speakers.
Simon Chan, founder of MLM Nation, will be speaking at the Leader of Leaders Mastermind in Monte Carlo on June 14 – 17th.
MLM Nation is one of the top network marketing podcasts with over 10 million downloads and features in depth interviews with over 700 tops leaders.
Simon Chan is also a consistency Coach, speaker and author of the Amazon best seller, The Consistency Pill; The 7 Step System to Increase Sales and Transform Your Business.
Simon started in network marketing in 2003 and built a million dollar business with over 200,000 distributors by pioneering Online Duplication.
He retired from building in 2013 to be a full time trainer and founded MLM Nation.  Simon has been a keynote speaker at numerous company conventions throughout his career.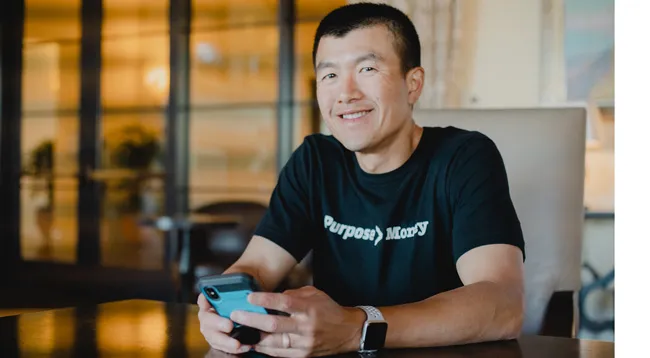 This event in Monaco is a generic mastermind open to anyone in network marketing that has made a minimum of 6 figures in a 12-month period.
This event is up for enrollment and will be June 14th to the 17th in Monte Carlo / Monaco with Frazer Brookes, Woody Woodward, and John and Nadya Melton as many other speakers.
If you are qualified as a 6 figure earner and interested email [email protected] for more information.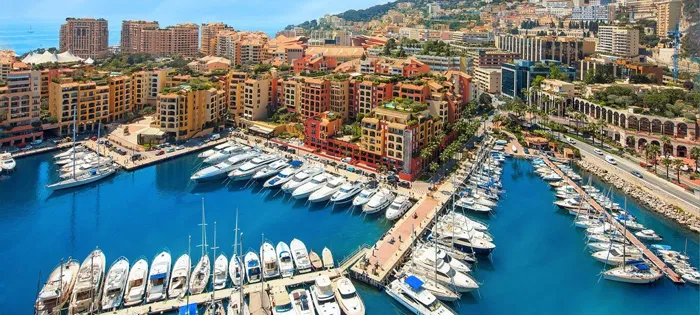 About Rob Sperry
Rob Sperry has been recognized by a top publication, Business For Home, as the #1 trainer for 2017 in the network marketing industry. In his first year in the industry, he reached the highest level in a multi-billion dollar company.
Conquering new heights Sperry became the co-creator of mynt. Mynt was a spin-off from a $3 billion dollar company (total sales) and launched with a million dollars in sales, in just the first month..
Due to his expertise, he has been featured in national and international books, podcasts, blogs, articles, and magazines specific to finding success in network marketing.
Rob has spoken in 18 countries in the last few years and is a 10x author. His podcast has been listened to by 130 countries.
He now spends his time traveling the world speaking, training, writing books, and hosting some of the most prestigious mastermind retreats in the network marketing profession. For more information please visit www.robsperry.com