One More Internatonal Has Launched Three New Products For Pets
June 13, 2023
By Nicole Dunkley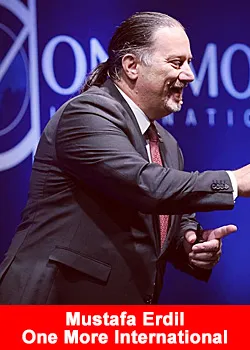 One More International continues to renew, grow, and develop day by day.  
Following it's 8 existing products and 6 products developed under the Lumiére by One More brand, One More International launched 3 new animal-related products under the name Pawsy by One More.
The brand presented Pet Care Nano Spray, Pet Care Nano Towel, and Pet Care Wipes to users along with the slogan "For the Love of Pets!" The products were launched at the Vision Day 7 event on June 3, 2023.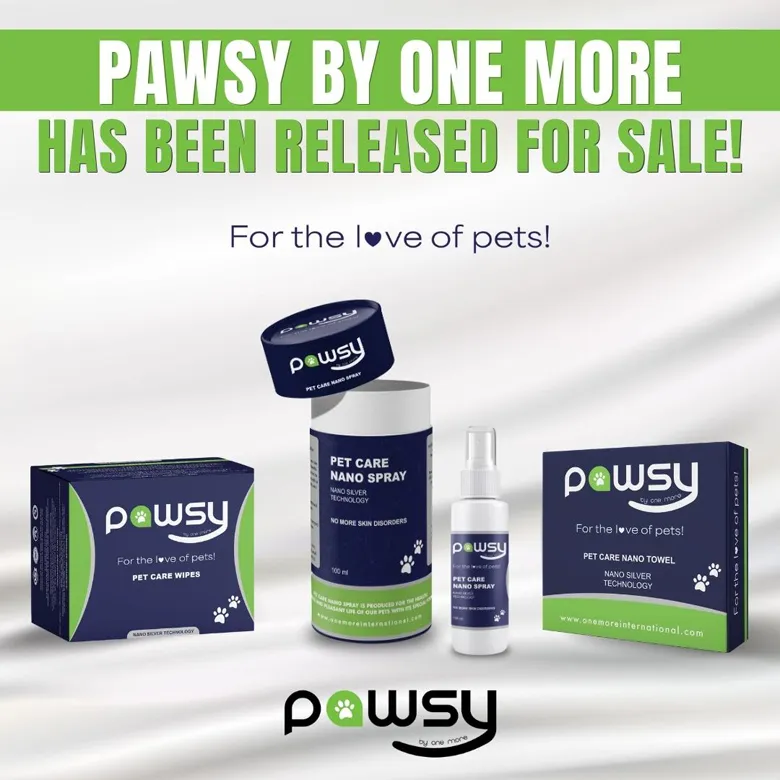 During his launch speech, Global President Mustafa Erdil stated,
"We have started a new era in the network marketing sector. This step will be the signature of One More International."  
Global Vice President Sevcihan Saygılı Erdil concluded the launch by saying,
"Pawsy by One More carries a great mission not only for the industry but also for all humanity. From now on, the health and care of our furry friends are entrusted to One More International!"  
The products, which have already received high marks from users, were designed to alleviate many problems of our animal friends, especially skin problems, when used regularly. They aim to reduce skin diseases such as fungus, scabies, and eczema to a minimum, making the lives of our animal friends easier.  
Additionally, these 3 products play an important role in the disappearance of host organisms such as fleas and ticks and in improving our friends' fur quality. The products were produced with easy use in mind and are suitable for use by puppies and pregnant animals due to their vegan ingredients. Pawsy by One More products are developed without harmful chemicals,  
alcohol, parabens, or SLS. The main active ingredient in the products is nano silver ions. Nano silver ions protect our animal friends against harmful external factors for 15 days. This way, while our friends grow up healthy, we are left with the joy of loving them and witnessing these moments.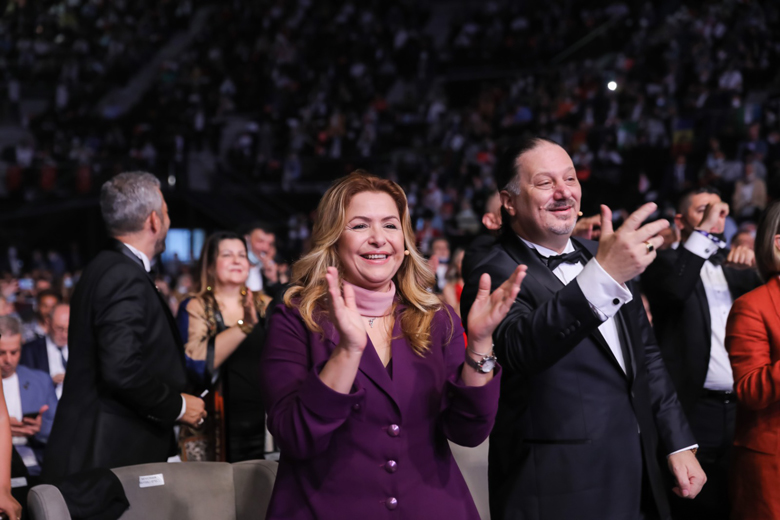 About One More International 
One More International is a group of companies based in Turkey, Istanbul, with companies in 19 countries around the world, selling wellness products produced with TTS technology to the world. It aims to be the right platform for professionals who want to establish a global Network Marketing organization. 
One More International, which has been in a steady growth trend since 2014, wants to further increase its global growth rate with innovative products and a robust compensation plan. 
Today, One More International trades with 107 countries of the world. 
For more information, please visit onemoreinternatonal.com.