Jeunesse - Overview (US)
Review score:
Per year: $385.00 million
Per month: $32.08 million
Since viewing this page: N/A
Latest Company News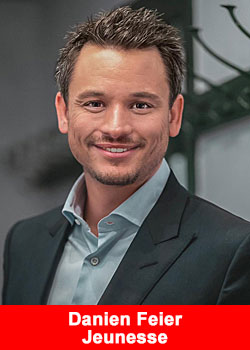 Danien Feier Achieves Triple Diamond Director Rank At Jeunesse
June 27, 2020
Driven by his purpose and dedicated to creating a multi-generational legacy for his beloved family, renowned industry superstar, respected author and world-class inspirational speaker, Danien Feier, recently achieved a well-deserved milestone in his illustrious professional career. ...
Read more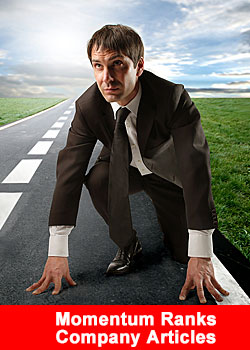 Momentum Ranks – Company Articles Added
June 26, 2020
As of June 26 we have added the number of company articles to our Momentum ranks. Per year we publish approx. 1,200 articles about rank advancements, corporate news, press releases and many other developments in the ...
Read more