Jeunesse - Overview (US)
Review score:
Per year: $385.00 million
Per month: $32.08 million
Since viewing this page: N/A
Latest Company News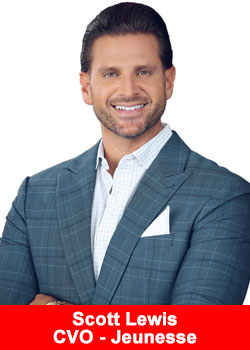 Jeunesse Ranks In Top 10 Of 2020 American Business Awards Winners
June 2, 2020
Jeunesse has been honored with 14 awards in the 2020 American Business Awards competition, including seven Gold, four Silver, and two Bronze Stevies. With an award point score of 32, Jeunesse also earned the coveted Grand ...
Read more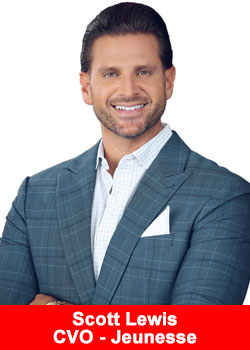 Jeunesse Receives 24 Awards In 2020 Communicator Competition
May 26, 2020
The Academy of Interactive and Visual Arts (AIVA) has determined winners in the 26th annual Communicator Awards, presenting Jeunesse with 24 awards — nine Awards of Excellence (the competition's highest honor) and 15 Awards of Distinction. ...
Read more