Jeunesse Review (US)
Review score:
Latest Company News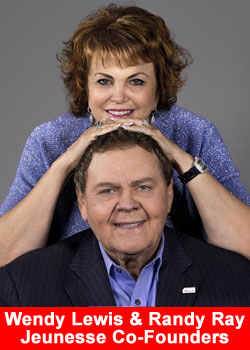 Jeunesse Global Ranks Among Top 3 Award-Winners In 2018 American Business Awards
May 17, 2018
Global youth enhancement company Jeunesse has been highly honored in the American Business Awards for a fifth consecutive year, winning a Best of the ABAs Grand Stevie Award for ranking No. 3 among the top 10 ...
Read more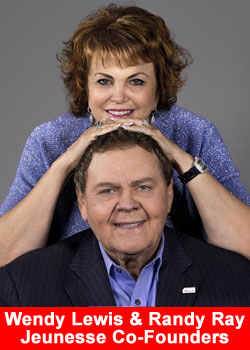 Jeunesse Global Reaches $5 Billion In Cumulative Worldwide Sales In 8th Year
May 10, 2018
After a record-breaking month with sales of more than $150 million in March, Jeunesse reached the impressive milestone of $5 billion in cumulative worldwide sales in its eighth year of business. Since its inception in 2009, ...
Read more