Jeunesse - Overview (US)
Review score:
Per year: $472.50 million
Per month: $39.38 million
Since viewing this page: N/A
Latest Company News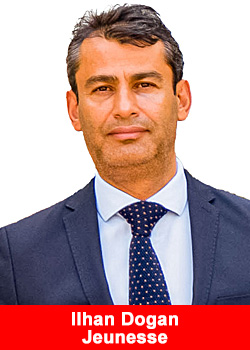 Renowned Industry Leader Ilhan Dogan Joins Jeunesse Through Acquisition Of Verway
April 16, 2021
Jeunesse has acquired direct selling company Verway in a mutually beneficial move which coincides with sizable growth momentum in the Jeunesse Europe and Middle East market. Verway is a European multi-channel health, beauty, and household products ...
Read more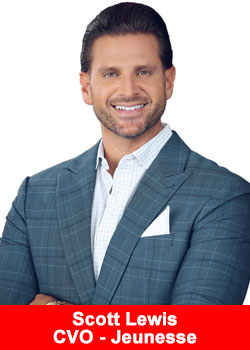 Jeunesse Honored With 22 AVA Digital Awards In 2021 Competition
April 9, 2021
Jeunesse has been honored with 22 awards in the 2021 AVA Digital Awards, an international competition that recognizes outstanding work in digital communications. Jeunesse garnered 11 Platinum, nine Gold, and two Honorable Mention awards, including a ...
Read more