Jeunesse - Overview (US)
Review score:
Per year: $385.00 million
Per month: $32.08 million
Since viewing this page: N/A
Latest Company News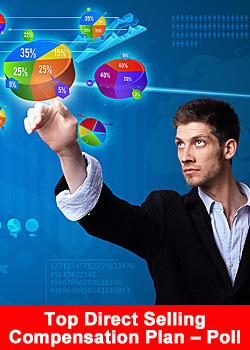 Top Direct Selling Compensation Plan – Poll 2021
January 18, 2021
Business For Home is compiling the Top Direct Selling Compensation Plan ranks in the world for 2021.  Last year more than 700,000 visitors checked out the results, and still counting. We have nominated over 650+ Top ...
Read more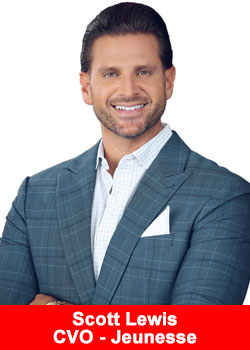 Jeunesse Donates $300,000 To Help Combat Developing Global Hunger Crisis
December 30, 2020
In the wake of the global hunger crisis unfolding under the strain of the COVID-19 pandemic, Jeunesse has donated $300,000 USD to food bank organizations on the frontlines of tackling this critical problem. The aid has ...
Read more