Jeunesse Review (US)
Review score:
Revenue 2017: $1300 million
Latest Company News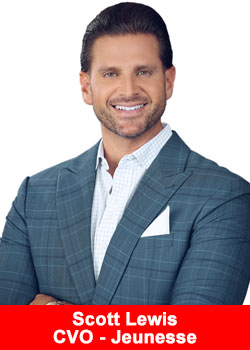 Jeunesse EXPO9 Thrive 2018 World Tour Collects $1.57 Million for Charity
December 5, 2018
For the second consecutive year, the Jeunesse EXPO World Tour made stops in five cities from September through November, attracting 62,500 attendees and raising $1.57 million for charity. The Jeunesse EXPO9 Thrive 2018 World Tour opened ...
Read more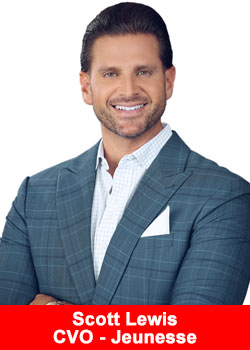 Jeunesse Collects 26 Awards in 2018 MarCom Competition
November 21, 2018
Global youth enhancement company Jeunesse was honored with 12 Platinum and 10 Gold awards in the 2018 MarCom Awards, an international competition for marketing and communication professionals. The Association of Marketing and Communication Professionals judged ...
Read more