Jeunesse - Overview (US)
Review score:
Revenue 2018: $1460 million
Latest Company News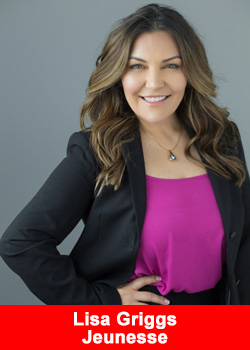 Lisa Griggs From The USA Achieves Diamond Director With Jeunesse
February 17, 2019
Starting at the age of 10 helping others achieve joy and prosperity in their lives, Lisa Griggs knew it would only be a matter of time before she was successful. Her first start-up at age 20 became ...
Read more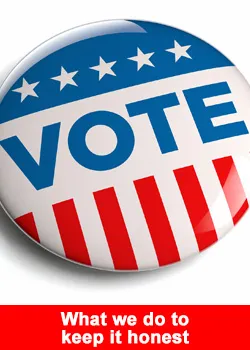 How Do We Keep Poll Voting Honest?
February 1, 2019
When 10,000 + enthusiastic distributors are voting within 36 hours for their favorite company in a poll we often get the above question, and people wonder if it is real traffic. In short: It's real traffic and we ...
Read more