MWR Life - Overview (US)
Review score:
Latest Company News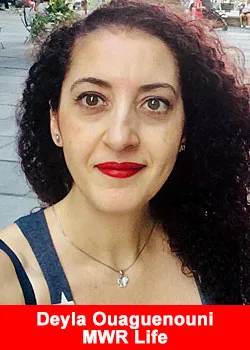 MWR Life Recognizes Deyla Ouaguenouni From France As Top Regional Manager
March 14, 2020
Before becoming a top leader with MWR Life, Deyla Ouaguenouni owned and operated her own successful phone carrier company. Owning her own store opened her eyes to the great opportunities that came with being her own ...
Read more
Steve Mitchell Becomes $100k Ring-Earner With MWR Life
February 26, 2020
Steve Mitchell becomes  $100k ring-earner with MWR Life in less than 7 months. Steve Mitchell is a veteran of the direct sales and network marketing industry, with 28 years of experience. His career earnings now surpass ...
Read more