MWR Life - Overview (HK)
Review score:
Since viewing this page: N/A
Latest Company News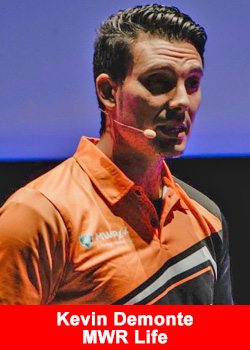 MWR Life Introduces New 500K Club Earner Kevin Demonte From Belgium
July 23, 2020
MWR Life has reached a new milestone in building its company with its new $500,000 Club, Kevin Demonte. This significant development is brought on not only by their continuous field expansion but also the huge strides ...
Read more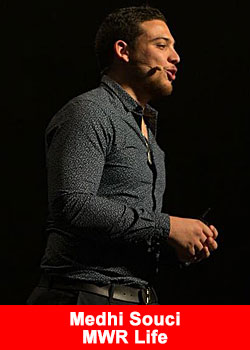 MWR Life Honors New 500K Club Earner Medhi Souci From France
July 17, 2020
Amid a global pandemic, businesses in every industry across the world are having to adapt to grow, which is no different for the Direct Sales Industry. MWR Life, one of the top Direct Selling Travel companies ...
Read more