MWR Life - Overview (US)
Review score:
Latest Company News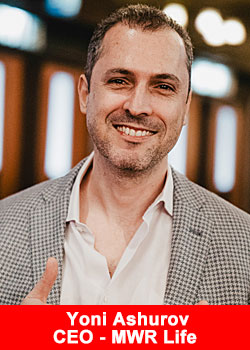 MWR Life Membership On The Rise With 20,000 New Memberships
January 17, 2020
According to a MWR Life press release: In October of last year, MWR Life announced its new membership benefit, the Travel Advantage™ Guest Pass. In just a few short months, they have had over 20,000 new ...
Read more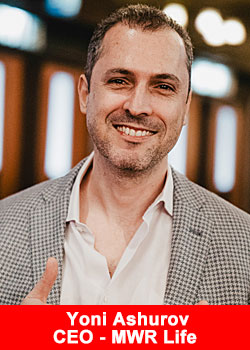 MWR Life Is Growing Fast In Peru
January 11, 2020
Everyone wants to spend less and travel more often. That's why MWR Life has new leaders and markets popping up everywhere, including a recent surge in South America. MWR Life held a Peru launch event in ...
Read more