Neora - Overview (US)
Review score:
Latest Company News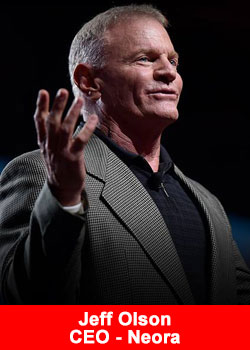 BREAKING NEWS: Neora Files Suit Challenging FTC's Attempt To Change Direct Selling Laws
November 1, 2019
The Federal Trade Commission ("FTC") has recently targeted the direct selling industry, trying to change the way direct sales companies can operate without going through the proper legislative process or formal rulemaking. Industry leader Neora has ...
Read more
10,000+ Network Marketing Professionals Voted For Their Favourite Leader
November 1, 2019
And counting 🙂 The poll closes 7 November 2019 at 6 pm European Standard Time. Most likely Dexter Yager (1939 – 2019) has been the Nr. 1 Network Marketing Top leader in the world, generating for ...
Read more