Nerium Int. Review (US)
Review score:
Latest Company News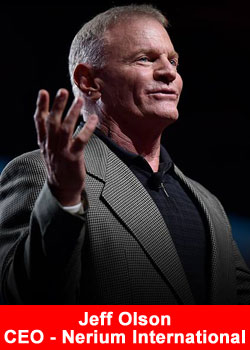 Nerium International Announces Major Rank Advancements
August 22, 2018
Global relationship marketing company Nerium International is thrilled to congratulate Nerium Brand Partners on major rank advancements in their career in the past two months. This group of Brand Partners took major steps forward in building their independent ...
Read more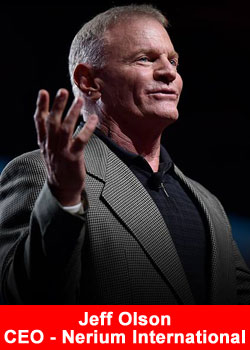 Nerium International Announces Top Executive Appointments
August 7, 2018
Nerium International Founder and CEO Jeff Olson is honored to announce the appointment of direct sales industry veterans Brad Wayment as the company?s new President of Global Markets starting on August 24 and Mark Nicholls, CPA, ...
Read more