Nerium Int. Review (US)
Review score:
Latest Company News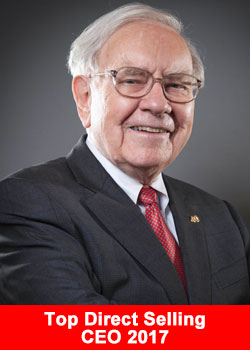 The Top Direct Selling CEO In The World – Poll 2017
September 9, 2017
Business For Home is compiling the Top Direct Selling – Network Marketing CEO in the world for 2017. Last year over 40,000 Direct Selling professionals voted for the 2016 CEO poll and over 750,000 people viewed ...
Read more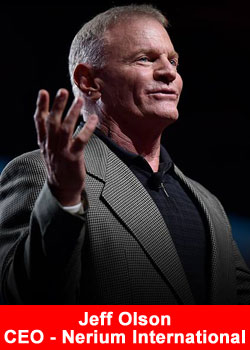 Nerium International Classified As Triple A Opportunity
July 29, 2017
Nerium International is classified as Triple A (AAA+) opportunity based on key figures such as revenue, momentum, Alexa ratings, poll results, input from direct selling professionals, top earners and Head Office visits we regular do. Business ...
Read more
Nerium Int. Recommended Distributors
We recommend below Direct Selling Distributors, they are active professionals, who love to team up with you! Please contact them through Facebook or their website, the links are under the photo's.
Want to register as a Recommended Distributor?
Apply here