Nerium Int. - Overview (US)
Review score:
Latest Company News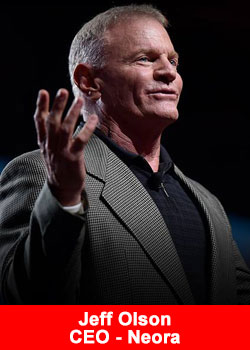 Nerium International Rebrands As "Neora"
January 17, 2019
Nerium International is changing its name to Neora™ as part of a global rebrand that reflects the company's evolution as a relationship marketer and vision as an anti-aging industry leader. Neora announced the change during its "History in ...
Read more
The 500 Largest Direct Sales Companies In The World 2019
January 3, 2019
Based on 2018 revenue, which will available in the coming months. This list is WORK IN PROGRESS, do not say "company X is nr. X, because it will change, we will expand the list when the ...
Read more