Nerium Int. Review (US)
Review score:
Latest Company News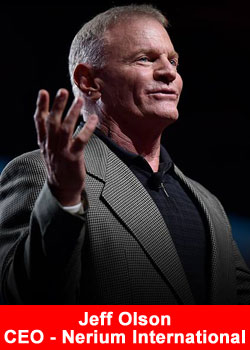 Interview With Jeff Olson CEO And Founder Nerium International
March 17, 2018
These days, more and more people are looking for ways to supplement their income. Others find the demands of a 9-to-5 corporate job unrewarding and frustrating. Not to mention, realizing that you're building someone else's fortune ...
Read more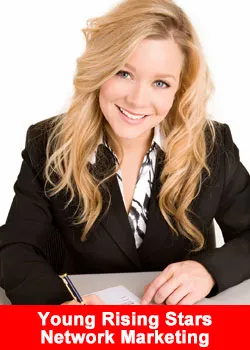 Young Rising Stars In Network Marketing
February 16, 2018
The young rising stars of Direct Sales everyone in the industry should get to know or to follow, to learn from 🙂 Young rising stars in Network Marketing are nominated by the Ambassadors of Network marketing, ...
Read more