Organo Gold Out of Stock Solved
June 19, 2011
By Team Business For Home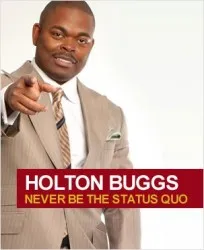 Holton Buggs: As a result of such tremendous growth and as many of you are aware we have experienced some delays in the processing of your orders over the past few weeks. Rest assure that this situation has been addressed. Starting Monday, June 20th we will begin shipping out any out standing orders and backorders and anticipate being back to normal by mid week.
It is also important for you to know that Organo Gold is taking all the necessary steps to ensure that there is no further interruption to the flow of orders to our distributors. Organo Gold's number one priority is our distributors and we are committed to continually striving to provide the best possible service to you.
We sincerely apologize for any for any inconvenience this may have caused you and your organization.
Thank You,
Sincerely Yours, Holton Buggs Vice President of Sales – Organo Gold International
---
A review about Organo Gold can be found here:
www.businessforhome.org/2011/04/organo-gold-review-2011/