Dawn Wright Olivares – ZeekRewards COO Interview
by Ted Nuyten on March 4, 2012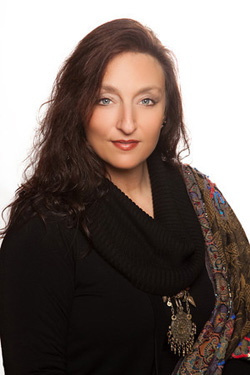 Dawn Wright Olivares is Chief Operation Officer (COO) at ZeekRewards and Zeekler, a division of Rex Venture Group LLC. The company burst onto the scene in 2011 and has very quickly become a leader in the reverse auction industry. A review about ZeekRewards can be found here.
Zeek Rewards is an advertising division of Zeekler.com, which is a reverse auction website and an MLM income opportunity for marketing professionals. The company offers a 2×5 Forced-fill matrix. As of March 2012 the company had an estimated 277,000+ affiliates. In 2011 Zeekrewards had 15 full time employees.
Dawn is living in Ozark, Arkansas, USA and engaged with Alex de Brantes. She has 2 daughters, Emily and Suzi, and 1 son, Jon. She has 25 years MLM field leadership; 10 years software development; 15 years corporate marketing strategist; 15 years creative development and team leadership. Recently Dawn was a speaker at the prestigious Association Of Network Marketing Professionals.
ZeekRewards has the Nr. 1 website in the world according to the Alexa rankings as of March 2012. Ted Nuyten had the honor to interview Dawn Wright Olivares.
Dawn, how did you got involved in Zeek Rewards as Chief Operating Officer and what field experience do you have?
My promotion to Chief Operating Officer occurred in October 2011.
The other part of this content is protected for Platinum members only, you need a SUBSCRIPTION.