My Shopping Genie Closed Down
June 2, 2012
By Team Business For Home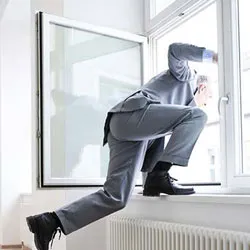 We have send out a Scam alert about My Shopping Genie in February 2012. It seems the company has bailed out end of May. Offices are closed.
A review about My Shopping Genie can be found here. One of the main reasons of the disaster :
The master distributor of My Shopping Genie, had a controversial background, lots of people did not understand why the management team of My Shopping Genie has given Bruce Bise that position.
David Freed – CEO had also not a great track record.
It proves again Management of a Direct Selling company needs integrity and a proven track record.…