Vemma Sales Figures Revealed 2004 – 2013
November 15, 2013
By Team Business For Home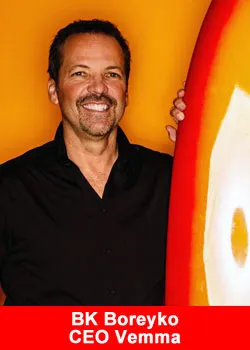 Vemma, the largest mangosteen product based company in the networking industry revealed their all times revenue from 2004 to 2013.
Marking a 99% increase over the September 2012 sales total, Vemma closed out September with sales approaching $21 million and daily sales increasing by almost $100,000 a business day over last month.
The company growth is fueled by the best-selling Verve brand which has become a $100 million+ brand on its own.
The release of the new Verve ParTea gave sales a nice bump and allows Vemma Brand Partners to tap into the exploding 'ready to drink' iced tea market.
Vemma announced earlier that sales reached $20 million per month in July, a first-ever record for the company.
After taking 7 years to reach the $10 million monthly sales mark in July 2012, Vemma has doubled that to $20 million a month just 12 months later.
In addition, Vemma monthly customer and Brand Partner enrollments reached the 30,000 mark for the first time in July.