Interview with Brian Cook And Michelle Jones Of Seacret
August 10, 2015
By Tina Williams
In a world where social media has obscured loyalty in network marketing, Brian Cook and Michelle Jones bring a timeless style to team building that has become scarce, rather than the norm. Their story may not be unique, but their attitude about the industry is refreshing.
Jones was a successful woman living the American Dream when she had a sudden insight into her life, realizing she wasn't happy. At the age of 34, she wondered if that was it for her — waking up, going to work, coming home, and starting the same routine again the next day, and the next day, and the next day. In a strange twist of irony, Jones reflects that working in retail she encountered thousands of people walking through the mall and never did a single person approach her. Finally, when a friend called needing a fifth guest at an opportunity event, Jones accepted.
Cook, working as a police officer in Memphis, had his own revelation when a tragic shooting sent him to his breaking point. They were both wanting and praying for something else and found what they were looking for in network marketing.
When I asked them what their reasons for choosing Seacret was, their answer came quick:
1. Leadership. After meeting with the corporate and field leaders of Seacret, Cook and Jones were blown away by the humility and genuineness.
They know people by name, Jones raved. And it felt like home.
2. Training. After launching their own online marketing company Jones and Cook understood the power of training. Jones explains that it's a simple back office that can help anyone, even if they're new or have been in 'relationship marketing' before. Go through the step-by-step videos, reset it, and start over again.
3. Compensation. Jones explains how it's not only about the top income earners, but the millions of individuals yearning for an extra $500 a month.
It's a fit for all personality types, Jones says. and all desired income levels.
4. Voted #1 Growing Company in Direct Sales.
The lauch of their buiness with Seacret is one that comes with more than just a career transition in life, but a personal one. June 1st was the day they started their business, but it also marks the day they received a phone call they had been waiting a very long time for; the announcement that they would soon be meeting their new adopted child.
I asked this couple some difficult questions, questions that I've asked other leaders in the industry. Their response was one that I found refreshing and sincere. One of the 'epidemics' occurring in the industry is the amount of company hopping happening throughout the top tier income earners. Distributors are aware that often times it's due to financial incentives and contracts not readily available to the field.
Michelle Jones shared that not only had she walked away from a 6-figure income, but that they had started building their team from scratch, just like everyone else would. They had saved money and were looking long term for a company that would sustain them. Not only that, but Seacret prides themselves on being a company that does not offer financial incentives and contracts to leadership not available to the entire field.
Before ending the interview, Cook went so far as to ask what they could do to help continue building the integrity of the industry. It was clear that it was more than about their business, but about network marketing as a whole.
In a last question, I asked Cook how he overcame the objection of a man selling skincare, something I was sure they received often. Laughing, he admitted he was one of those that said I will never rub lotion on another face.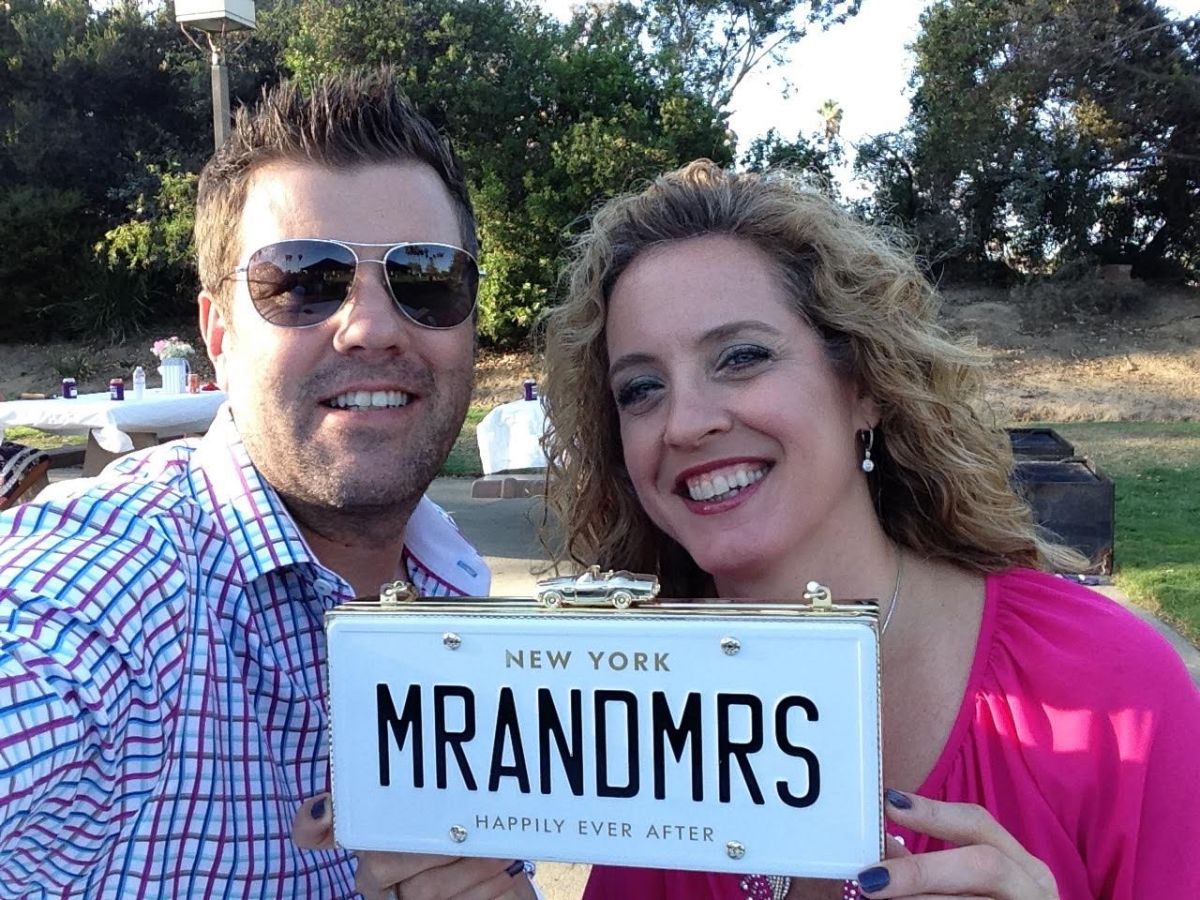 But then he explained how it was more than just skincare. It was about making people feel better about how they look and looking younger gets people excited. It's a hard statement to argue with and appears to be the case as Jones shared that over 60% of Seacret, currently, was comprised of men.
In closing, I asked what sets them apart and Jones replied, People have success and forget what it's like to be new. We're simple people and want life to be easier, not just for us, but for others.
Cook added that they want to help people create new stories.
They both were grateful to the company they had spent 10 years with prior to Seacret and explained the move was simply a better fit.
A Honda is a great car. It will get you from point A to point B. But now we're in a Mercedes. They both work, but this is better. – Michelle Jones
Reach out to Brian and Michelle at Seacret Life Project