Total Life Changes Debuts New Sea Moss Supplement
August 13, 2020
By Nicole Dunkley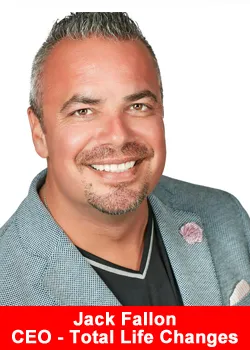 Leading health and wellness company Total Life Changes proudly announced its deep dive into another line of nutritional supplements recently.
The company explained that its new Nautica Irish Sea Moss gel pouches feature a boat-load of powerful nutrients that are easily added to any beverage, or delicious taken on their own. In addition to the sea moss, the product contains dragon fruit and coconut, making for a truly healthy tropical adventure.
Nautica features a version of sea moss cultivated for its quality and the absence of harmful toxins that can pollute some wild-sourced sea moss. Studies have indicated that sea moss is rich in vitamins and minerals, making it an excellent, low-calorie source of nutrition. Additionally, sea moss can serve as prebiotic, helping to keep beneficial gut bacterial shipshape.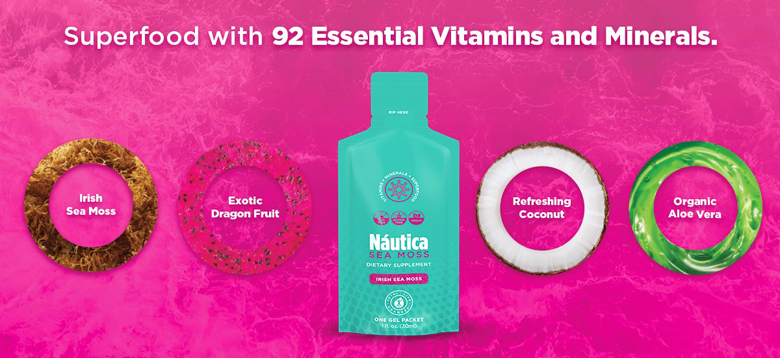 While some companies have found themselves high and dry given the difficulties facing businesses during a pandemic, TLC has continued to make waves with a series of product developments. The company promises some upcoming launches that it's sure will show the cut of their jib as a leading multilevel marketing opportunity.
The company is expecting an all-hands-on-deck response from its customers and business partners as they get on board with Nautica. TLC is riding the waves of interest in the company expanding its offerings of dietary supplements.
Total Life Changes is a global network marketing company that distributes health and wellness products, most notably known for its variety of all-natural detoxing and cleansing teas, including a former #1 voted global direct selling product, the original Iaso® Tea.
Curious sailors and landlubbers alike can find more information about the company's products and business opportunities at www.totallifechanges.com, or follow the fun on its Facebook pages, TLCHQ and TLCHQcommunity.
About Total Life Changes
Total Life Changes (TLC) is a direct selling company offering a diverse product portfolio of health and wellness products. Founder and Chief Executive Officer Jack Fallon created TLC 16 years ago with a single product: NutraBurst®.  Since that time, TLC has continued to develop weight loss and wellness products matched with an attractive hybrid binary compensation plan.
This allows Life Changers of TLC to be rewarded quickly for introducing new customers to its products and business opportunity. Find out why so many are saying, 'It really is different over here.' For more information please visit www.totallifechanges.com
Recommended Distributors Total Life Changes