1000 Families Leaders Come Back to TLC Headquarters
April 6, 2021
By Nicole Dunkley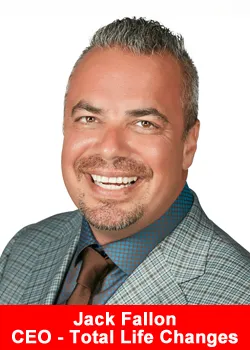 Total Life Changes (TLC) always loves to celebrate and make every one of their Life Changers feel special and appreciated. So, they rolled out the red carpet, TLC style, for Executive Ambassadors Stormy Wellington and Ana Cantera, impressive leaders of the movement and team, 1000 Families.
Leaders and guests were welcomed safely with confetti and music, and the corporate staff was excited to bring them back to headquarters for an intimate training event. Attendees enjoyed being a part of Mindful Monday, which was a meditation session hosted by Stormy herself. Stormy and Ana were also special guests on Jack and John's podcast named, "The Hope Dealers" and celebrated on the daily broadcast "Live with Jack and John."
Ana Cantera summarizes her career prior to network marketing:
"I always say that TLC didn't change my life. It saved my life. I remember saying, 'I'm going to work hard not only for me, but I'm also going to work to help a lot of people.' I fell in love with TLC when I watched the very first YouTube video I came upon. I was like, 'This is it! This is the opportunity I was asking for.' "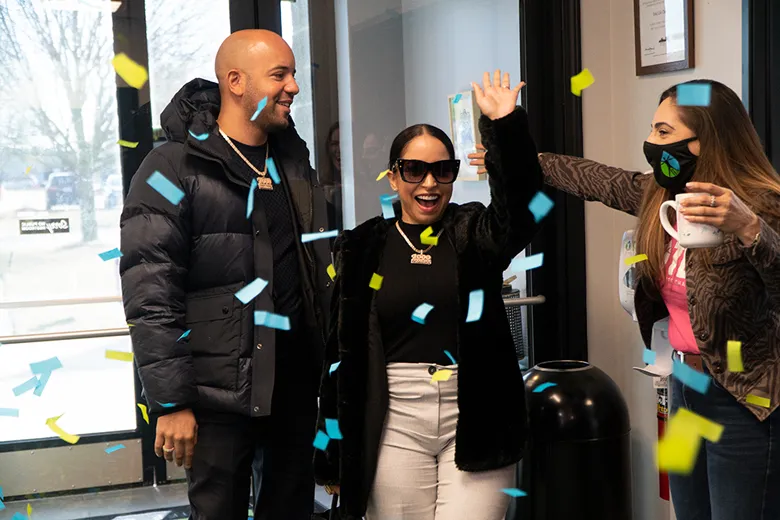 The second podcast featured Stormy Wellington and her story of success at TLC. Her humble beginnings continue topush her to achieve more:
"There were a lot of things that make me the strong woman that I am today. I know that many people who grow up in these adverse environments don't know how to transform or use their pain for power. But I'm grateful that something inside of me used to tell me, 'You're going to be somebody one day.' And knowing that is what made me who I am today."
Live with Jack and John featured the core value "Passion is our Fuel," and Ana highlights why she is so passionate about TLC:
"We feel responsible for so many peoples lives and their results with the products. We push ourselves always to do more, be more, and work harder."
Stormy tells us about her passion for what she does and says it is more than just a way to make an income:
"I believe that you should do things with passion or don't do it at all. Every day I wake up, and I'm excited about life because of what I see in the future, the families and the lives I'm going to impact. I feel like we are change agents for the whole world. In the beginning, it is hard work, but it becomes heart work."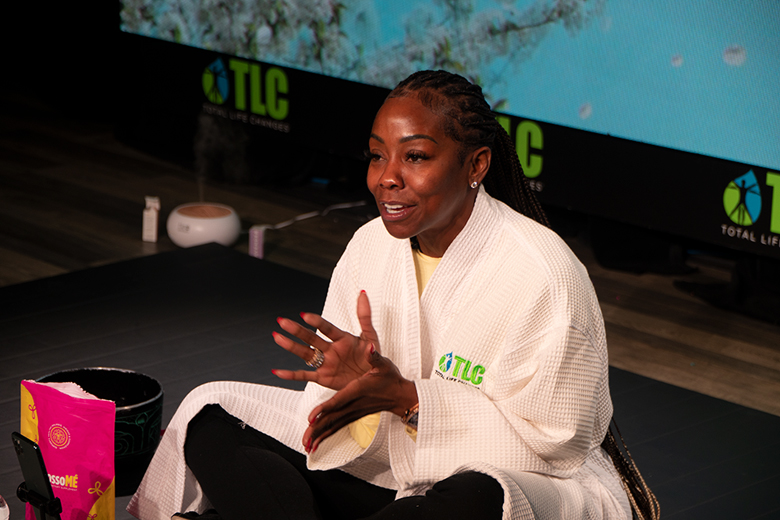 About Total Life Changes
Total Life Changes (TLC) is a direct selling company offering a diverse product portfolio of health and wellness products. Founder and Chief Vision Officer Jack Fallon created TLC 17 years ago with a single product: NutraBurst®. Since that time, TLC has continued to develop weight loss and wellness products matched with an attractive hybrid binary compensation plan.
This allows Life Changers of TLC to be rewarded quickly for introducing new customers to its products and business opportunity. Find out why so many are saying, 'It really is different over here.' For more information, please visit www.totallifechanges.com
Recommended Distributors Total Life Changes