Total Life Changes Wraps up their 2021 Mind Body Spirit Tour
December 29, 2021
By Nicole Dunkley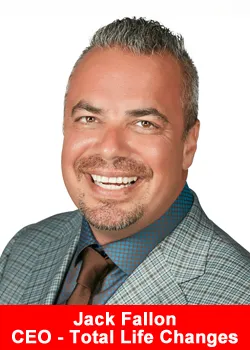 Total Life Changes (TLC) has been crushing its goals all year long while overcoming major challenges. From small local events to large tour events, everyone had a chance to experience what TLC is truly about and have fun doing it.
The Mind Body Spirit Tour kicked off with a virtual event on February 6th and 7th. TLC made sure to make this event special by honoring their Life Changers with a Ring Ceremony, guest speaker Tiffaney Mallott, and even an essential oil training.
Thousands of people tuned in from countries across the world and enjoyed connecting with the TLC community virtually, and audience members were given shout-outs and chosen for exclusive giveaways. 
TLC got back on the road and traveled to Houston, Texas, for their second event on April 17th. This hybrid event was a huge hit, featuring TLC's first Experience Room, which included live guided meditation, TLEO (Total Life Essential Oil) demonstrations and free DIY recipes.
This was the very first event to feature the Vitruvian Award, which symbolizes the overarching goal of TLC, which encourages Life Changers and customers alike to become the very best version of themselves.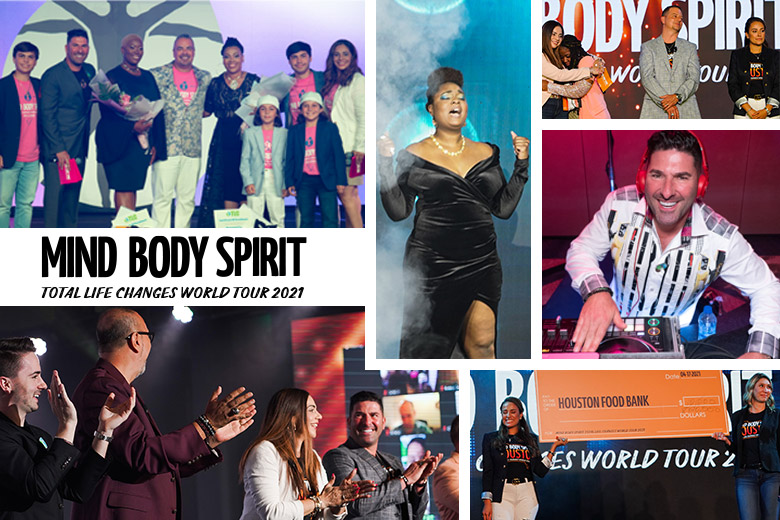 The third event of the year was hosted in Orlando, Florida, from July 22nd through July 24th. This event was a new experience, showcasing training about tax planning, reaching international markets, and even business training.
A brand-new product called Gut Check was also revealed during the main event, thrilling audiences and bringing diversity to TLC's health and wellness focused product line. 
The last event to wrap up the 2021 tour was in Dallas, Texas, from October 14th through 16th. TLC's first Elite and Grand Ambassadors were rewarded with exclusive custom rings and pendants, and Trent Shelton inspired crowds with his motivation and drive. 
TLC looks forward to the next year and the next tour with excitement, and CVO Jack Fallon speaks to the mission and vision behind each event:
"We truly love to serve people. As we grew as a team, we realized that there is nothing better than the feeling you get from serving people. We are a small beacon of hope for so many people worldwide.

We've worked together for so long that we are feeling the same energy, and it creates a vibration throughout the world, and that's what TLC is all about. So, let's celebrate today, connect, and live a better life." 
About Total Life Changes
Total Life Changes (TLC) is a direct selling company offering a diverse product portfolio of health and wellness products. Founder and Chief Vision Officer Jack Fallon created TLC 17 years ago with a single product: NutraBurst®.
Since that time, TLC has continued to develop weight loss and wellness products matched with an attractive hybrid binary compensation plan allowing Life Changers of TLC to be rewarded quickly for introducing new customers to its products and business opportunity.
Find out why so many are saying, 'It really is different over here.' For more information, please visit www.totallifechanges.com
Recommended Distributors Total Life Changes