Total Life Changes Introduces The 15 Day Challenge
January 18, 2022
By Nicole Dunkley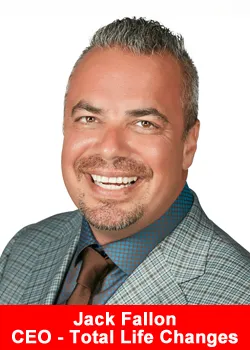 Total Life Changes (TLC) is excited to announce the 15 Day Challenge, a program for anybody looking to start (or supplement) their health and wellness journey!
Beginning the 15 Day Challenge is easy. TLC offers a kit that contains three remarkable daily supplements, including:
NutraBurst®

 – a liquid vitamin packed with 72 minerals, 22 phytonutrients, 10 vitamins, 19 amino acids 13 whole food greens, and 12 herbs.

NRG

 – a daily supplement intended to improve energy levels, mood, and mental clarity.

Fruit Punch Iaso® Instant Tea 

– a refreshing tea that provides a gentle cleanse. It is intended to reduce bloating and flush your system of potentially harmful waste.
The company also recommends drinking 64-ounces of water each day to remain hydrated and exercising (e.g., walking) for 30 minutes daily. 
Thousands of participants joined the challenge when it officially launched on January 1st, 2022. Customers are already reporting weight loss, increased energy levels, inches off their waistline, far less bloating, and improved self-esteem and self-confidence.
Adriane Crawford, a customer who has taken the challenge had this to say:
"I'm feeling amazing, strong, happy, beautiful, and confident. I have lost a little over 10 lbs. while in this challenge. My energy level is high, and my body feels lighter." 
Those who participate in the 15 Day Challenge are not alone; they are part of a community of tens of thousands of people working to improve their health and wellness.
In addition to gaining access to this supportive network, participants also receive fun tips for getting fit including healthy meal options, diet and nutrition tips, fun workouts, and fitness challenges. 
It is never too late to start either! Anybody can join the challenge at any time by simply ordering a kit and making a commitment to their health. TLC even makes it easy for participants to try the challenge with their friends and family by offering the "15 Day Challenge Kit for Two," which contains two kits at a reduced price versus buying them separately.
Come join the 15 Day Challenge and share your results on Facebook or Instagram by tagging the company @TLCHQ with hashtag #t15dc!
To learn more about this exciting program, or to get started, visit The 15 Day Challenge website!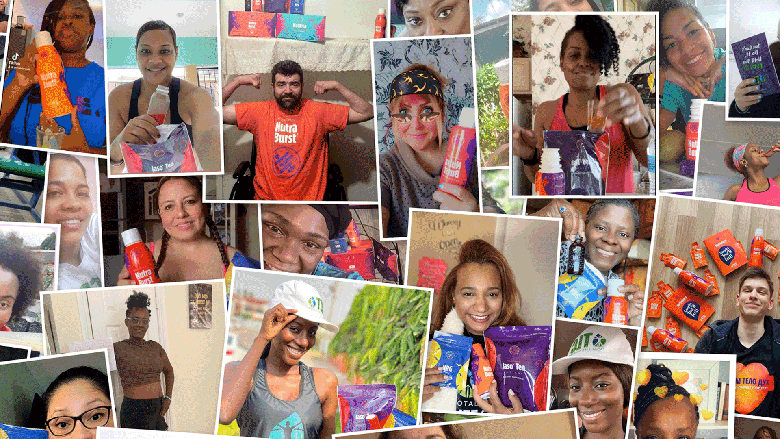 About Total Life Changes
Total Life Changes (TLC) is a direct selling company offering a diverse product portfolio of health and wellness products. Founder and Chief Vision Officer Jack Fallon created TLC 18 years ago with a single product: NutraBurst®. Since that time, TLC has continued to develop weight loss and wellness products matched with an attractive hybrid binary compensation plan allowing Life Changers of TLC to be rewarded quickly for introducing new customers to its products and business opportunity. Find out why so many are saying, 'It really is different over here.' For more information, please visit www.totallifechanges.com
Recommended Distributors Total Life Changes