ByDzyne's Viviana Portillo Castillo from Venezuela Achieves 1-Star President
February 15, 2023
By Team Business For Home International
A majority of the industry's rising generational talents continue to erupt out of South America, and ByDzyne has its latest star from the region with the emergence of new 1-Star President Viviana Portillo Castillo from Venezuela. 
* A President generates over $200,000 in sales revenue during a half-a-month span. 
Viviana, a 31-year-old former lawyer who originally hails from the seaport city of Maracaibo, Venezuela, but now resides in Miami, USA, has only a few years in multi-level marketing under her belt, but is quickly making a name for herself.
Motivated to change the lives of others, especially her parents who she describes as her daily "engine," Vivian fell in love with the industry and specifically ByDzyne because of the plethora of opportunities it presented to change her whole world and positively influence those around her. She often describes joining the company as the best decision she's ever made. 
"The diversity in the products is something that made me click with the company since it does not limit you to distribute a physical product; there is a tremendous advantage in the digital products and services available because we can reach any part of the world and customers can start enjoying them from the moment of their purchase.

For that reason, I have total gratitude for our executive team—for all their support and for transmitting into us their knowledge and telling us through their own story that while growing old is automatic, it is not automatic to grow as a person but rather up to oneself to take the initiative to grow and fight for each of our dreams,"
shared Viviana.
Viviana quickly credits her faith, her supportive team, and her consistency as integral factors in her recent accomplishment. She advocates that proper goal-setting is one of the first steps to success, followed by repetition and follow-through. 
ByDzyne's executive team has taken notice and could not agree more. 
"Congratulations to Viviana Portillo Castillo for becoming our latest 1-Star President! BD nation celebrates you today, Viviana, and recognizes your tenacity, commitment, and work ethic. Continue setting new goals every day, keeping yourself accountable, and know that you can achieve anything you put your mind to,"
conveyed Chad and Nattida Chong, ByDzyne's cofounders.
For ByDzyne's newest 1-Star President, her mind has always primarily been about one thing—impacting the lives of others and truly making a difference.
While she recognizes that the introduction to network marketing and collective success of new and current hard-working Brand Ambassadors in her team will often lead to rank advancements and goals being met, Viviana also hopes that ultimately people and their families end up happier and more dreams come true.  
declared the Venezuelan leader.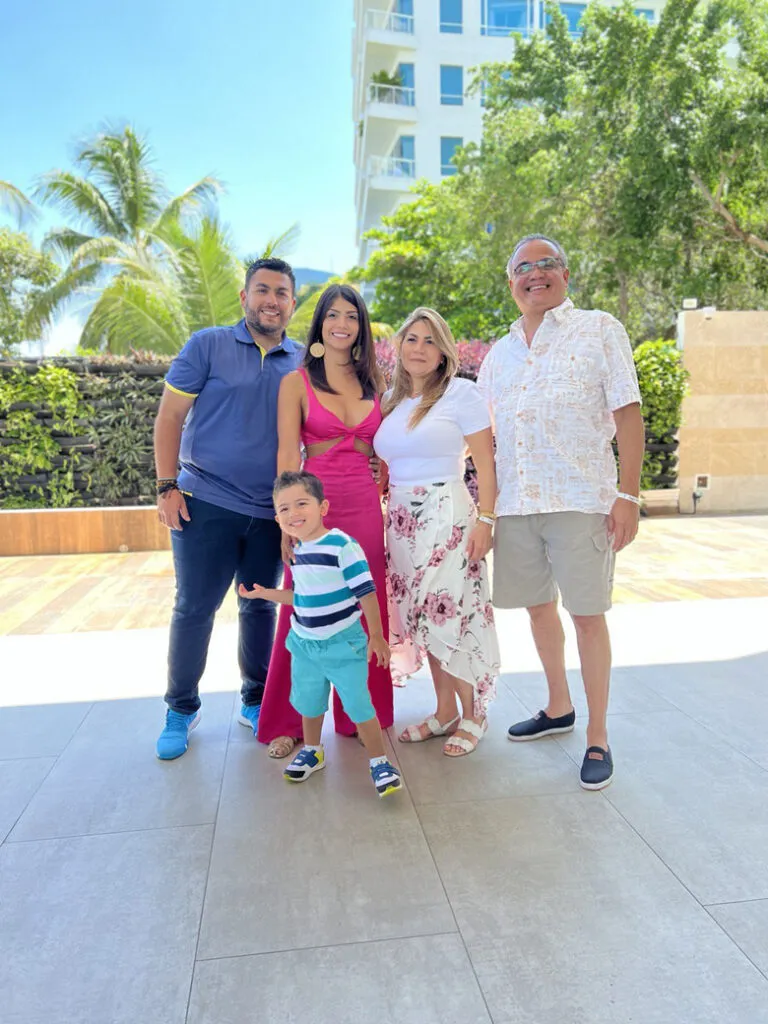 * ByDzyne makes ZERO income guarantees. It takes hard work and dedication to make a substantial income. All results may vary. Between 07/01/2021 to 06/30/2022: The number of active Brand Ambassadors (BAs) who have not received any commissions, bonuses or overrides is 19,901 or 77.12% of such BAs. The median amount of commissions, bonuses and overrides received by all active BAs is $0.00. 77.12% of all active BAs have received, in the aggregate, less than or equal to this amount.   22.88% of all active BAs have received, in the aggregate, more than this amount. The average amount of commissions, bonuses and overrides that have been received.