ASEA - Overview (US)
Review score:
Since viewing this page: N/A
Latest Company News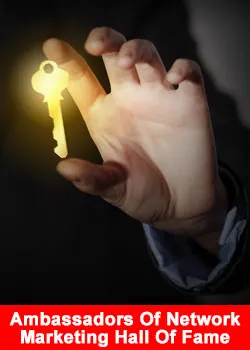 Ambassadors Of Network Marketing – Hall Of Fame 2021
July 23, 2021
There is a group of international servant leaders promoting the Network Marketing – Direct Selling Industry in a generic way. They are active on social media, speakers at generic conventions or serve through international organisations such ...
Read more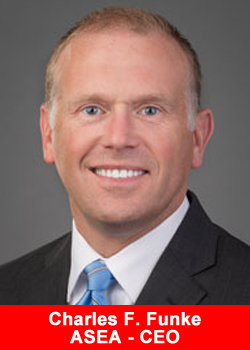 ASEA Adds 3 New Members To Its Medical Professionals Board
July 10, 2021
ASEA, a global leader in cellular health, announced three new members have joined its growing Medical Professionals Board. Donnellyn Dominguez, LM, CPM; Roberto Volpe, M.D., Ph. D.; and Javier Hernandez Covarrubias, M.D., will join 16 existing ...
Read more