ASEA - Overview (US)
Review score:
Since viewing this page: N/A
Latest Company News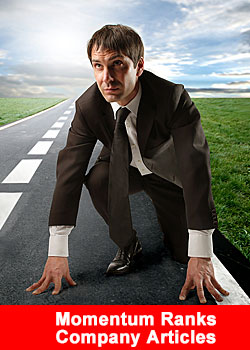 Momentum Ranks – Company Articles Added
June 26, 2020
As of June 26 we have added the number of company articles to our Momentum ranks. Per year we publish approx. 1,200 articles about rank advancements, corporate news, press releases and many other developments in the ...
Read more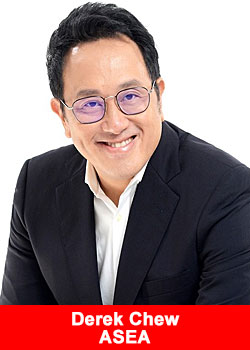 Derek Chew From Singapore Double Ambassador Diamond Rank At ASEA
June 11, 2020
Derek Chew always knew he wanted to be a business mogul. He has spent the last twenty years doing business in Singapore with companies just getting their start in Asia but didn't really find his niche ...
Read more