ASEA Review (US)
Review score:
Revenue difference: -100%
Latest Company News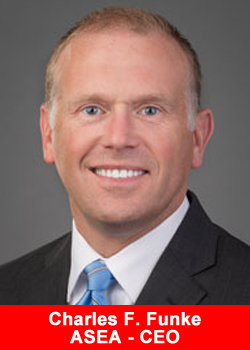 ASEA Opens New International Headquarters
October 29, 2017
ASEA, a Utah-based company that manufactures and markets top quality cellular health products in more than 30 international markets, dedicated its newly completed global headquarters in Pleasant Grove, Utah on Monday, October 16, 2017. CEO Charles ...
Read more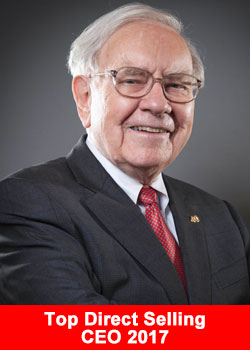 The Top Direct Selling CEO In The World – Poll 2017
September 9, 2017
Business For Home is compiling the Top Direct Selling – Network Marketing CEO in the world for 2017. Last year over 40,000 Direct Selling professionals voted for the 2016 CEO poll and over 750,000 people viewed ...
Read more