DoTerra Review (US)
Review score:
Latest Company News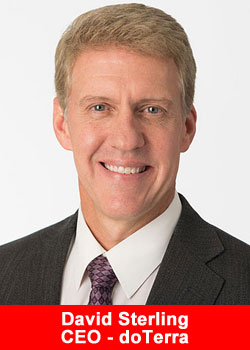 30,000+ Distributors And Customers Will Attend DoTerra's Convention in Salt Lake City
September 20, 2018
Visit Salt Lake (VSL) is hosting its largest annual convention client, doTERRA, at the Calvin L. Rampton Salt Palace Convention Center and Vivint Smart Home Arena this week, Sept. 19-22. While celebrating its 10-year anniversary, doTERRA ...
Read more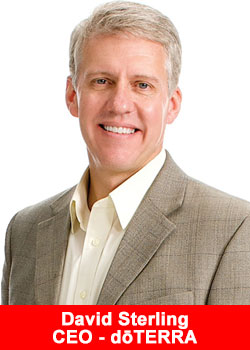 Judge Finds Young Living Acted In Bad Faith And Awards doTERRA Nearly $2 Million
July 14, 2018
Utah Fourth Judicial District Court Judge Christine S. Johnson issued a ruling that awarded doTERRA Defendants $1,810,344.11 in attorney?s fees and approximately $50,000 in out-of-pocket costs. doTERRA?s Founding Executive and General Counsel Mark Wolfert thanked the ...
Read more