BHIP Global Takes Over BodHD
August 3, 2012
By Team Business For Home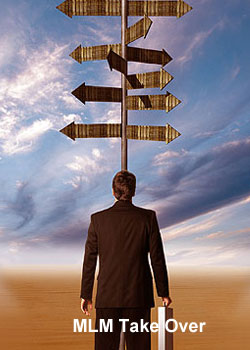 BHIP Global takes over BodHD, a press release is here.
About Bhip Global:
BHIP Global is an international network marketing and distribution company with worldwide operations in over 18 countries including Asia, Thailand, Mexico, Singapore, Australia and Japan. The company has over 7 years and 30 million dollars invested in company infrastructure and framework with a proven management team with personnel in over 30 countries around the world. BHIP Global's executive offices are based in Dallas, Texas, USA. The company also has offices and facilities in St. Paul, Minnesota and Branson, Missouri.
About BodHD:
BodHD is founded in 2011, owned and operated by a visionaries, Ray Grimm and Daran Grimm who have partnered up with Travis & Summer Flaherty to head up the field.
They have taken companies from start-up to multi-millions in less than five years and created countless millionaires in the process.
The founders bring over 25 years of direct sales experience to the company, key to running a new MLM. BodHD's distinguished Scientific Advisory Board consists of medical and health professionals from multiple disciplines who provide valuable guidance in the development and formulation of the products. Their vast experience and their unique insights in the areas of nutrition and food science ensure BodHD's Products always meet the highest standards of quality, effectiveness, as well as offer the very best that nutritional science has to offer.
The company is located in Vista, California, USA.