TLC's My Health Matters Challenge Guest Speakers Inspire Community
September 10, 2021
By Nicole Dunkley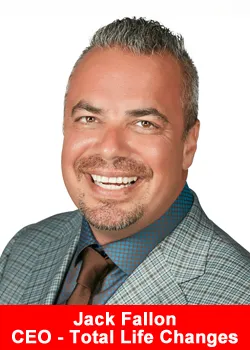 Total Life Changes (TLC) is an innovative health and wellness company with many exciting plans. The newest initiative, the My Health Matters Challenge, invites anyone and everyone to invest in their health with a FREE 5-day mind, body and spirit transformation from September 13th-17th. 
These five days feature guest speakers to guide the process and offer their unique skillset, healthy tips, and lifestyle hacks. The four main featured guests include Trent Shelton, Nick Santonastasso, Gary Brecka, and Pete Vargas. Also featured are TLC's CVO Jack Fallon, COO John Licari, "Coach" Stormy Wellington, Ana Cantera, and many more Life Changers.
Trent Shelton was an undrafted free agent in 2007, playing for the Indianapolis Colts, Seattle Seahawks and the Washington Football Team. After sustaining injuries while in the NFL, Trent shifted his focus. He spoke at a local church in 2011 and has been inspiring crowds ever since. As quoted from Trent's website, "He wants all of us to recognize that we are all 'Rare Breeds,' and it's our responsibility to make the world respect our greatness." 
Nick Santonastasso is a constant inspiration to anyone feeling down about their life or stuck in a rut. Nick was born with Hanhart Syndrome, which caused congenital disabilities that left him with no legs, an underdeveloped right arm, and a left arm with only one finger. Doctors told his parents that Nick's mobility would be limited, but that never stopped him from achieving his goals. He has defied odds ever since and is now a bodybuilder, fitness model and inspirational speaker.
Gary Brecka is a human biologist, entrepreneur and founder of Streamline Medical group. He has a B.S. in Biology and Human Biology and is passionate about bringing people to their optimum level of health. As quoted from the PKX website, "Gary's specialty is reviewing human bloodwork, finding the root of your symptoms and deficiencies, then guiding you through your customized therapy."
Lastly, Pete Vargas, the driving force behind this challenge, is an inspiration for all. His parents went through a rough divorce, leaving Pete with his father. Trauma made him bitter and on bad terms with his dad, and Pete tried to repair the relationship. After going to college, earning a B.A. in business, and being a youth pastor, he brought Darrell Scott to speak at the youth group. This speech inspired him to try to smooth over his relationship with his father. As quoted from Pete's website, "The power of ONE man on ONE stage for ONE hour changed everything in my life!"
Combined with the TLC corporate staff and Life Changers, these four speakers will bring indispensable value to the My Health Matters Challenge. Learn more and sign up for the challenge HERE.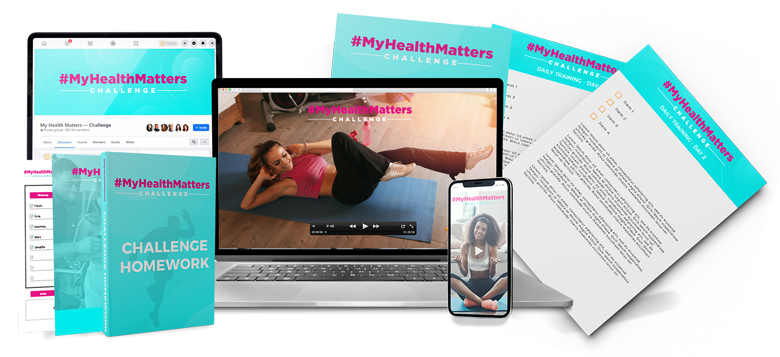 About Total Life Changes
Total Life Changes (TLC) is a direct selling company offering a diverse product portfolio of health and wellness products. Founder and Chief Vision Officer Jack Fallon created TLC 17 years ago with a single product: NutraBurst®. Since that time, TLC has continued to develop weight loss and wellness products matched with an attractive hybrid binary compensation plan allowing Life Changers of TLC to be rewarded quickly for introducing new customers to its products and business opportunity. Find out why so many are saying, 'It really is different over here.' For more information, please visit www.totallifechanges.com
Recommended Distributors Total Life Changes