There's No Place Like Home – Dwayne Lodge Returns to DreamTrips International
September 2, 2023
By Nicole Dunkley
After reaching the top rank in 2 different network-marketing companies, Dwayne Lodge is coming home to DreamTrips International.
Lodge's first experience in the industry was with the predecessor company to DreamTrips International and Lodge never forgot that "celebrity feeling" you get when you travel around the world on a DreamTrip.
"DreamTrips allows everyone to travel the world like a celebrity, to really experience the world in ways that you think only celebrities can, but at prices that everyone can afford,"
Lodge said.
In fact, it's still fun for Dwayne Lodge to recall all the bragging his mom did for years after he took her on a DreamTrip. Over and over, she thanked him for a lifestyle experience packed with intangibles and loaded with inclusions.
Then came a luxurious Dubai trip with his girlfriend, who undoubtedly thought he was dropping thousands and thousands of dollars to wine and dine her. They even rode camels through the desert. So, it's little wonder they fell in love and are now engaged to be married.
"Each DreamTrip has its own uniqueness that really leaves a lasting mark for the person you go with, and obviously, it leaves a mark on you as well because you get a taste of a very different country and destination in the world," Dwayne says.

"For me, I can get the lifestyle experiences of a celebrity by just being little ol' me!!"
Dwayne says.
"And it allows you to go from local experiences to experiencing the whole world."
Growing up in New Jersey, Dwayne was surrounded by a certain type of energy. Five-star luxury experiences weren't part of that energy. Budgets were tight, so he did the best he could taking "trips" but everything was "local" and he certainly was not making dreams come true.
DreamTrips allows people to "go global and experience the world and know more than just your neighborhood,"
he says.
"DreamTrips is a place where the average person, who has above average taste—taste for life, taste for experience, taste for the finer things—they can finally afford it without breaking the bank,"
Dwayne says.
As a former IMD with a previous iteration of DreamTrips International and former chairman of IM Mastery Academy, Dwayne brings equal parts experience and enthusiasm to his new venture with DTI.
He's super excited to partner with Johnny Wimbrey, whom he calls a "big brother in the industry" and credits with molding him into a stellar network marketer. 
"I know Johnny and I together…his wins, plus my wins are going to equal 10x wins together. I'm looking forward to 10x results!"
Dwayne says.
"In network marketing the whole goal is to have a team of people who are comfortable sharing products, and everybody is comfortable sharing their lifestyle experiences. Everybody is comfortable sharing their travel experiences.

Everybody wants to post their experiences…The product is a no-brainer—dream vacations, which is every other company's prize…So, it makes network marketing super easy, and it makes life full,"
Dwayne says.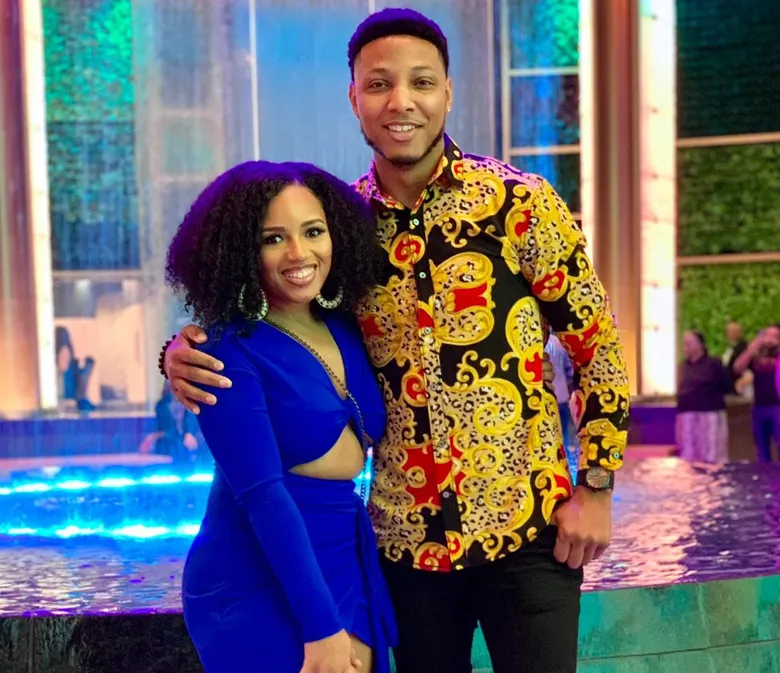 About DreamTrips International:
DreamTrips International, LLC is a privately held company based in Frisco, Texas. DreamTrips International is the #1 direct seller of global travel and lifestyle club memberships. More than 1.3 million travelers have experienced the one-of-a-kind, specially curated experiences known as DreamTrips.
Recommended Distributors DreamTrips International