Start-Up Network Marketing Companies To Keep An Eye On In 2020
January 8, 2020
By Team Business For Home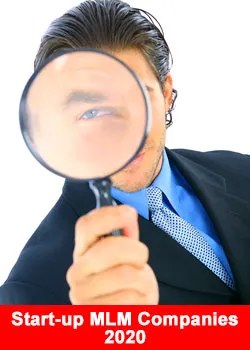 A startup in Network Marketing is a less then 2-3 year old company. Below opportunities have something special such as an extraordinary CEO or Top  leaders with proven track record.
There might be the next $100 million or $1 Billion company in the list, or not 🙂 This list is without any particular order.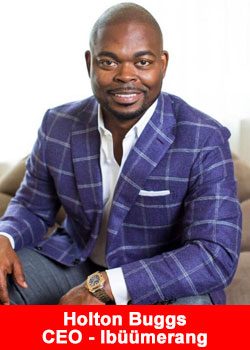 iBuumerang – Holton Buggs
Officially launched on September 1, 2019, ibüümerang is taking an evolved approach to direct selling by leveraging a unique combination of technology and services to support Ambassadors to succeed.
Our vision is to be a consumer-centric company focused on the philosophy of giving back. Our mission is to create a worldwide movement to empower people via the PRIB™ (Perpetual Residual Income Builder), to leave a legacy to future generations, and to support The BüüM Foundation in providing an abundant life for every child on the planet. For more information on ibüümerang, its top tier executive team, and its overarching philosophy, please visit the company website at www.ibuumerang.com.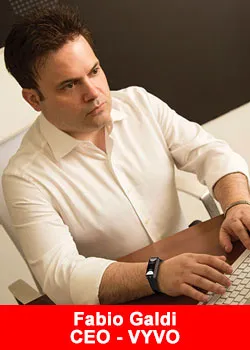 Vyvo stands apart as a fast-growing company and a leader in the Network Marketing Industry. In its ten offices distributed across the globe, Vyvo employs the brightest minds, the best professionals and highly motivated personnel to drive its business forward with the most exceptional quality and creating sustainable and valuable opportunities for its distributors worldwide.
Using innovative products and a proven, direct selling business model, Vyvo helps its distributors around the world to transform their lives, their livelihoods, and that of their loved ones.
For more information please visit www.vyvo.com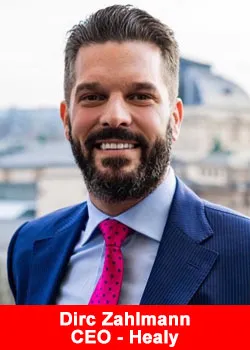 Healy is a medical device for the treatment of chronic pain, fibromyalgia, skeletal pain and migraine as well as for the adjuvant therapy of mental illness such as depression, anxiety and associated sleep disorders.
More than 2,000 doctors, practitioners and other therapists have used the frequency therapy of the Healy and TimeWaver systems. Healy World offers you a modern, unique and lucrative compensation plan. In addition to classic direct sales, it also serves modern entrepreneurs, influencers and social selling experts.
For more information please visit www.healyworld.net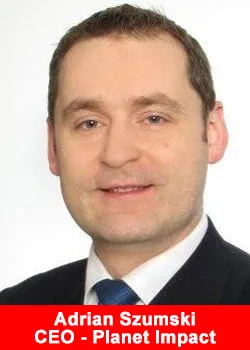 Planet Impact – Adrian Szumski
Planet Impact vouches to adhere to all explicit and implicit MLM and Affiliate-Business rules, regulations, local and federal tax mandates, and fair practices to build an unshakable foundation on which a high impact business can flourish indefinitely.
Only that way, its stakeholders and communities will be able to reap the full benefits from the Planet Impact ecosystem.
Planet Impact will NOT cut any corners, even at the risk of growth and profitability; as we believe the key to success is long term sustainability upon which the business has to be built. The Planet Impact growth is fuelled by a true customer-based affiliate marketing model.
For more information please visit www.planetimpact.com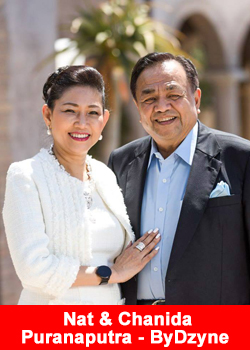 Our mission is to continue to expand our global footprint into multiple verticals to maximize your income opportunities, capitalize on trends, and gain market share in upcoming industries as they advance.
Through ever-evolving innovation, and with the utmost integrity, our experienced executive team strives to stand apart from the pack, and build a legacy you can be proud of; one you can truly call home. We are ByDzyne™. Where limitations don't exist. For more information, please visit www.bydzyne.com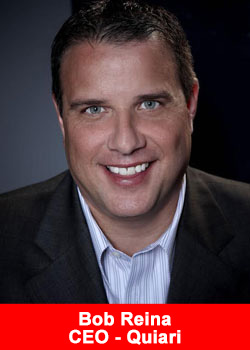 QuiAri – Bob Reina
QuiAri provides life-changing opportunities that empower people to feel their best so they can live their best. Their breakthrough health and wellness products are made from an exclusive extract of the maqui berry, the world's new number 1 superfruit. Plus, QuiAri offers opportunities to receive Same Day Pay just by sharing their products with others. Try. Love. Share!
To learn more about QuiAri, or to get in touch with a Promoter, visit QuiAri.com.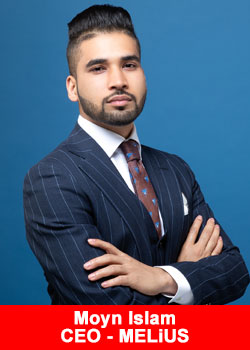 MELiUS is a next-generation ecosystem made up of the MELiUS node – a leading education platform – and MELiUS Marketing – a powerful marketing platform with a comprehensive set of tools for independent business owners.
The MELiUS ecosystem uses blockchain technology, to offer a decentralized, transparent, and empowering space for independent business owners to interact and pursue their personal goals. For more information please visit www.thinkmelius.com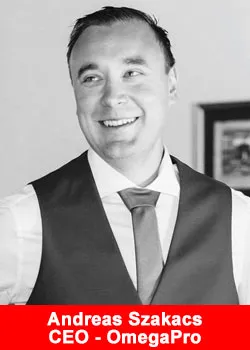 OmegaPro – Andreas Szakacs
The mission of OmegaPro is to deliver a secure world class trading experience to all clients – both retail and institutional. We continually invest in new technologies and people, to provide our clients with a diverse range of trading products and an exceptional trading outputs.
Moreover, we put a major emphasis on account security – we use the most advanced tools and encryption protocols and provide plentiful market liquidity to ensure your capital. Thanks to the vast market volume that OmegaPro handles and our strict risk policies, we can ensure that your account with us is secure, while connecting you to the fast paced global markets.
For more information please visit: www.omegapro.world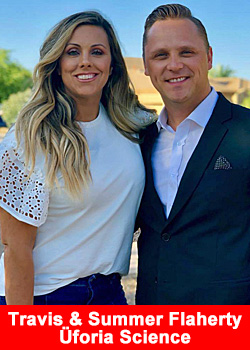 According to Ron Williams, former ForverGreen – FG Express CEO:  ! see ÜFORIA becoming to supplement companies, what Amazon has become to retail outlets… Where will you be during the tipping point? As the sickest, fattest generation ever, the hope of Blind nutrition has failed us… now is the time to throw it away.
Cut your losses and move on. ÜFORIA gives your body a voice… even your very own, ÜTRITION! Being Ü never felt better. For more information please visit www.feeluforia.com
JIFU is a lifestyle company that offers subscription memberships and affiliate marketing opportunities to those interested in dream vacations at huge savings and wellness products and fitness programs that transform.
By leveraging the wholesale travel market without markups, JIFU Members have access to incredible travel and lifestyle deals not available to the public, or other online travel discount sites. Learn more at JIFU.com.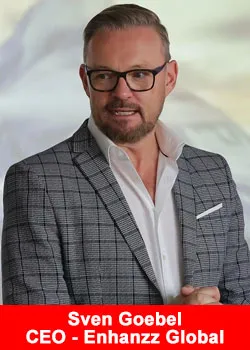 Enhanzz is a newly formed, European based distribution company from Switzerland. The founders Dr. Sven & Audrey Goebel and Sven & Christina Hennige, heavy weights in both the direct sales and corporate field, believe that it was the right time to launch a modern, tech-oriented, consumer-friendly global company from Europe.
By identifying as Swiss-based, they are making their own commitment to exceptional standards in every aspect of the companys products and operations, offering fashionable, hi-quality, Swiss-made consumer product lines. The company positions itself as a technology based company with a dynamic, consumer-oriented compensation plan including latest technology like Blockchain for utmost transparency.
Their philosophy and value system is anchored in their over many decades proven Happiness model. For more information please visit www.enhanzzglobal.com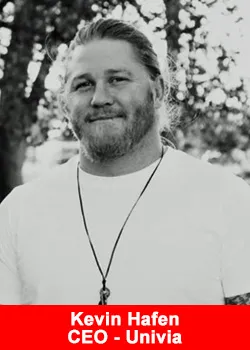 Univia – Kevin Hafen
Univia is a beauty and wellness company on a mission to change the digital sales industry with the first full integration of digital marketing.
Our founders have a long history of success in the digital universe. They have engaged product experts at the forefront of creating beauty products using sustainable and low environmental impact methods. This creates the perfect balance of product innovation and focused direct-sales-warrior know-how.
Our associates share our frontier entrepreneurial spirit, their own confidence backed up by the highest quality beauty products. One of our founders created a multi-million dollar business at the age of 18. For more information please visit www.univia.com